Report questions wisdom behind new medical school
A new COAG report has confirmed that there are too many medical graduates to go around.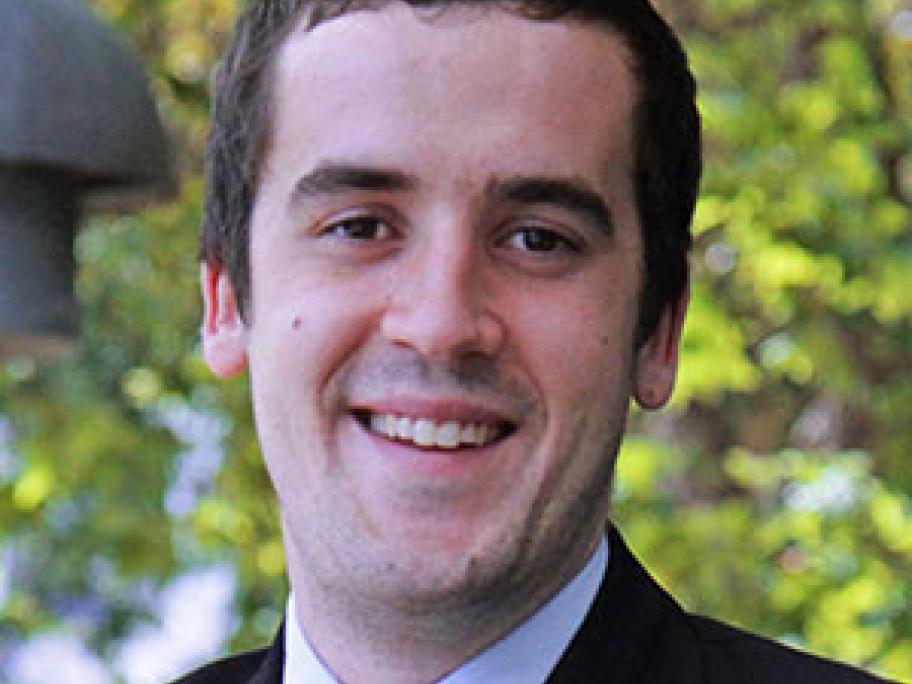 It shows that 3676 graduates applied for internships in 2014, but only 3229 places were offered by the states and territories.
Even with an extra 81 places provided through the Commonwealth Internship Initiative, 366 aspiring doctors were left stranded without the requisite training.