Report shows strong trust in pharmacists
Over 80% of Australians trust their pharmacist to independently provide prescription repeats based on their expertise or with a doctor's consent, a report presented at APP 2016 shows.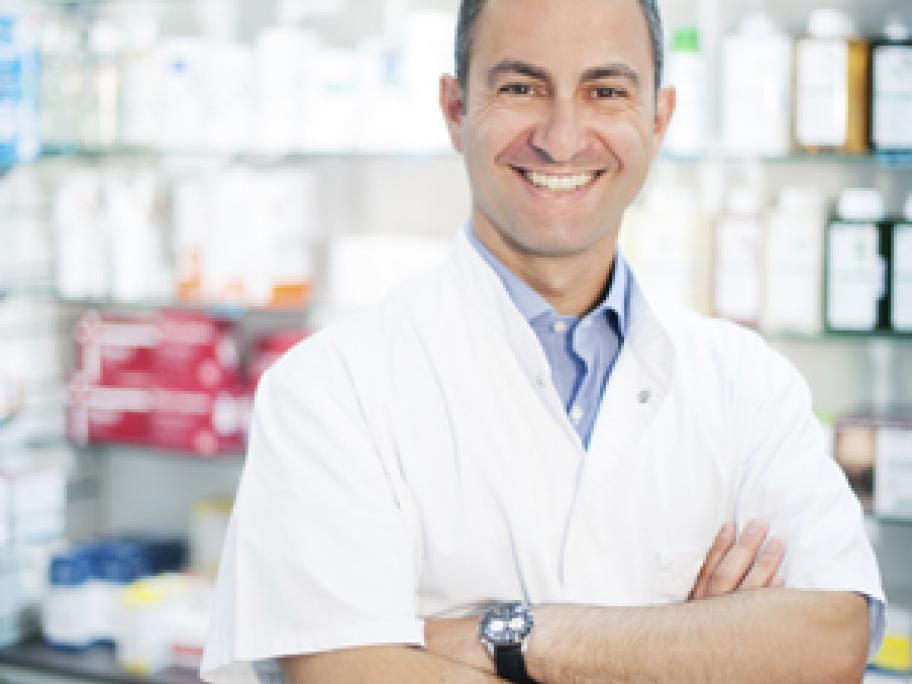 The first part of the Healthy Futures Report, commissioned by the Pharmacy Guild, looks at Australians' attitudes to health and medical advice, eHealth,  pharmacists and medication adherence.
It is based on interviews with more than 1000 people.  
These are the key findings:
Pharmacists are the second most trusted source of advice on medicines vitamins and supplements (61%), just