Report slams antihypertensives prescribing
People with mild hypertension are unlikely to benefit from medication yet it is still commonly prescribed for the condition, international evidence suggests.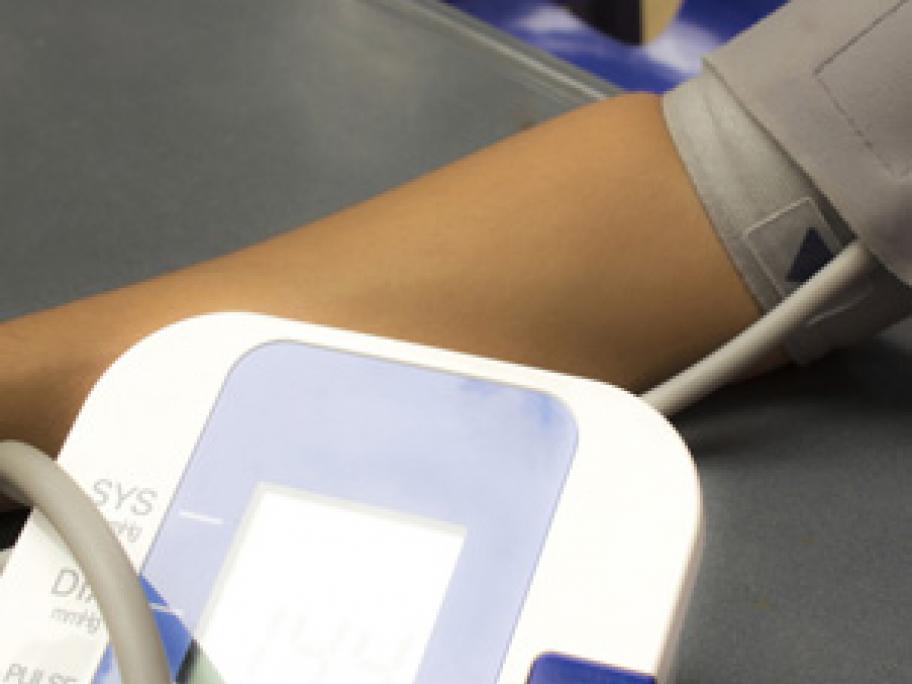 This has prompted US doctors to write an article in thebmj.com raising concern about  "unnecessary" treatment of mild hypertension (140-159/90-99 mm Hg) in low-risk people.
They argue that using a uniform threshold (140 mm Hg) to mark hypertension equates to overdiagnosis.
Dr Stephen Martin and colleagues from the University of