'Reprehensible' doctor ordered detention of dying woman
A woman was unnecessarily and probably illegally detained under mental health laws less than two hours before she died, a coroner has found.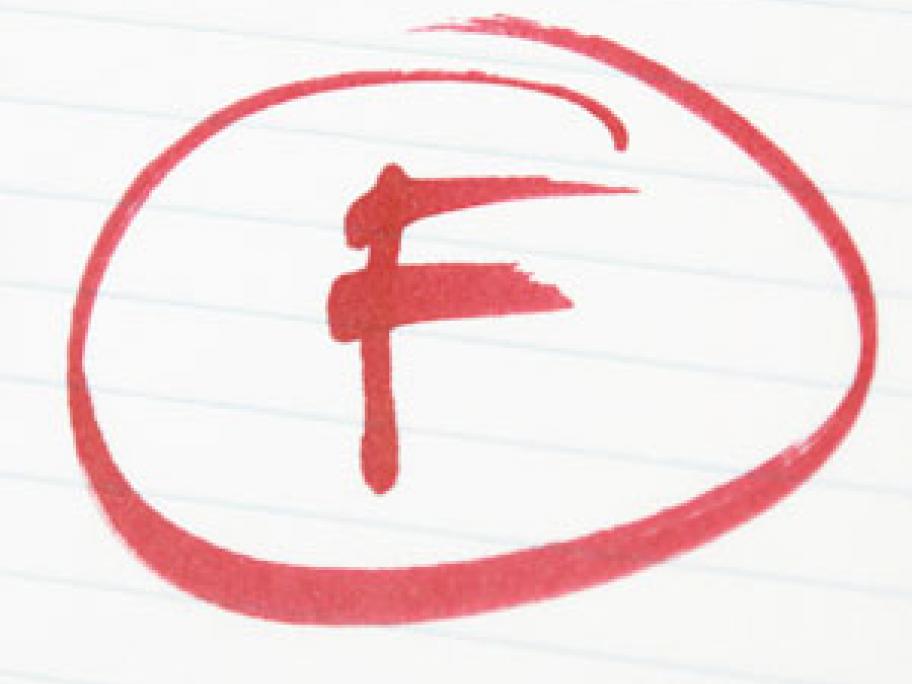 Kay MacMillan, 63, had been diagnosed with cardiac amyloidosis in June 2012 after she had two cerebral artery vascular accidents resulting in left hemiplegia.
She was admitted to Flinders Medical Centre in February 2013 with a suspected urinary tract infection.