'Reprehensible': Nursing home to shut after damning report
Staff at an Adelaide nursing home failed to report an incident where an elderly dementia patient was given 10 times their prescribed quetiapine dose, an independent investigation has revealed.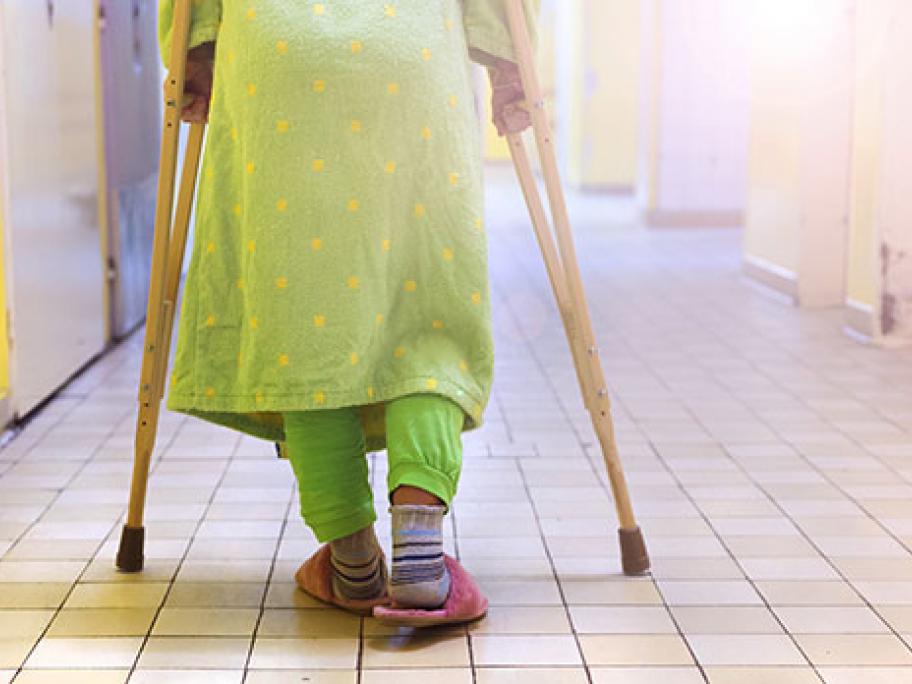 Authorities are vowing to close the state-run Makk and McLeay home at Oakden after a damning report from SA Chief Psychiatrist Dr Aaron Groves revealed extensive malpractice at the facility.
Eight staff have been stood down and 21 reported to AHPRA. Three incidents at the home have been reported to police.
The dementia facility came under scrutiny after the family of former patient Bob