Reprieve for pharmacies left with S3 codeine stock
They will be able to dispense products after upscheduling date
Pharmacies have been given permission to continue dispensing S2 and S3 codeine products after they are up scheduled, but only on prescription.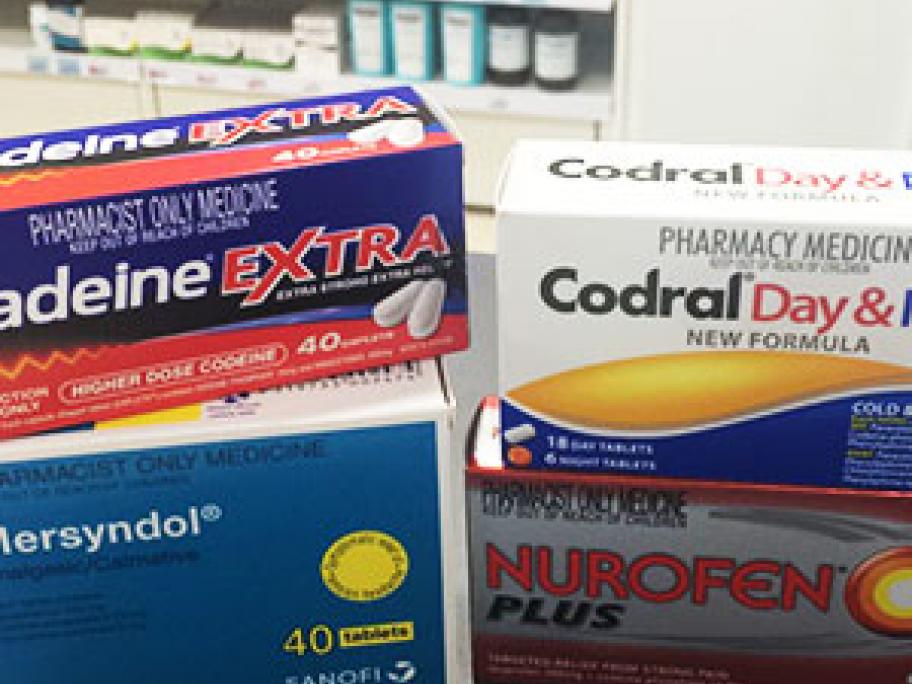 All states have agreed to the reprieve, which lasts until the end of October 2018, is aimed at preventing financial loss.
But it applies only to stock on hand before the upscheduling takes place in February.
However, wholesalers and sponsors who are also retailers will not be allowed to dispense S2 and S3 codeine medicines, even on prescription.
The TGA has advised pharmacies to contact their state or