Rescheduled OTC codeine products to be withdrawn
GSK will withdraw its codeine-containing analgesic products rather than see them rescheduled to prescription-only status next year.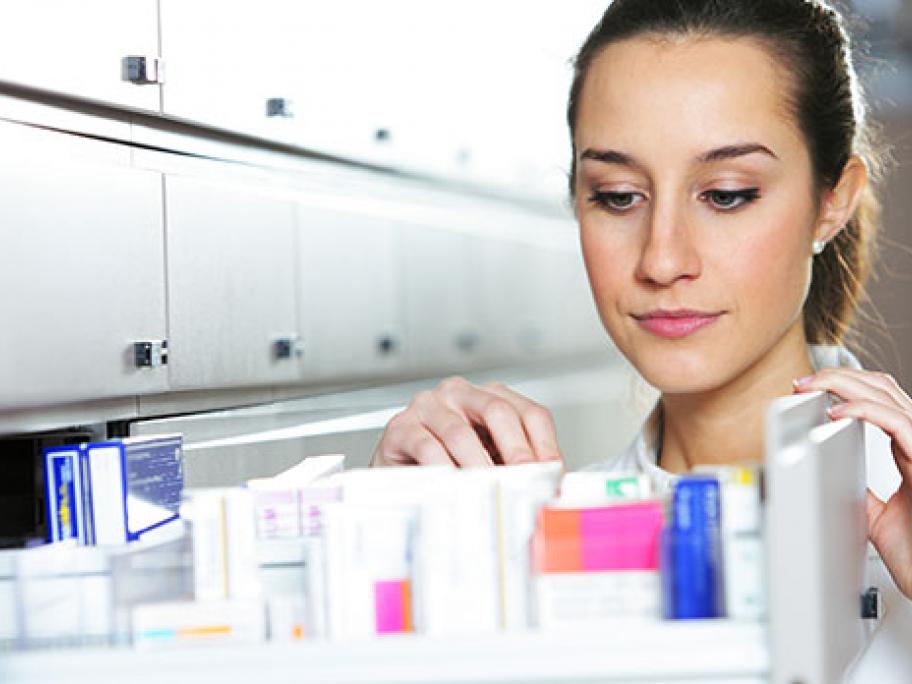 The move will affect Panafen Plus, Panadeine, Panadeine Rapid Soluble and Panadeine Extra, which are currently OTC (S3) products.
The TGA announced in December that codeine-containing OTC products would be rescheduled to S4 (prescription-only) status in February 2018, owing to concerns about misuse.
However, GSK says it was now working on an "exit plan" from the market prior to rescheduling.