Researcher calls for PBS listing of anti-depressant
Agomelatine is a valuable option for patients with comorbid depression and generalised anxiety disorder (GAD), according to the results of a 1800-person Australian-led study.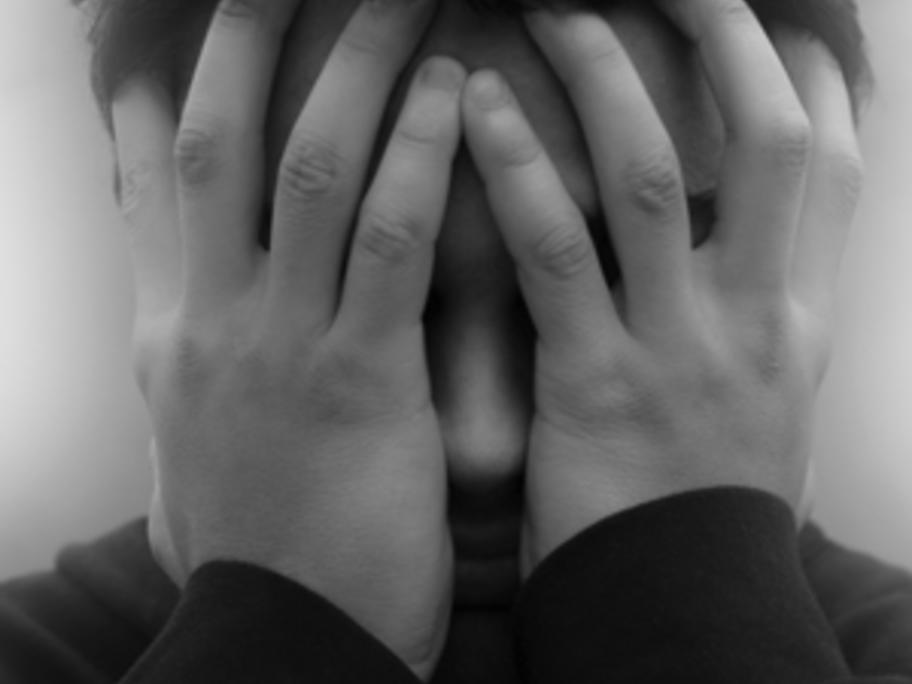 Western Australia researcher Dr Sean Hood reports improved symptoms for more than half the patients in his study who were treated for GAD and major depression. For those with depression only, the success rate was close to 60% and it was 45% for those with depression and psychotic symptoms.
All patients received a standard dose of agomelatine for eight weeks.