Researchers find new positive side-effect of bisphosphonates
Patients who use bisphosphonates for their osteoporosis may be reducing their risk of endometrial cancer, according to a study involving more than 29,000 women.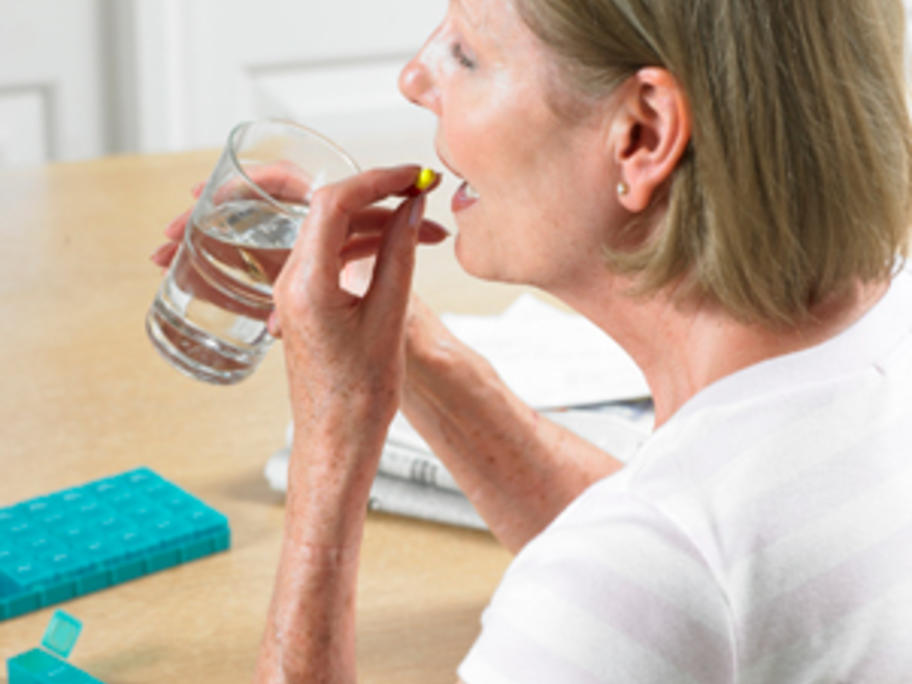 But only the nitrogen form of the drug will do the trick, say the US researchers.
In addition to the established role of bisphosphonates on reducing hormone-driven tumours, the research published in the journal Cancer shows they may be particularly protective against endometrial cancer.