Researchers find novel way to boost pharmacy marketing
Google search trends identify patient interests
Researchers have found a way to use Google search patterns as a marketing tool for community pharmacies.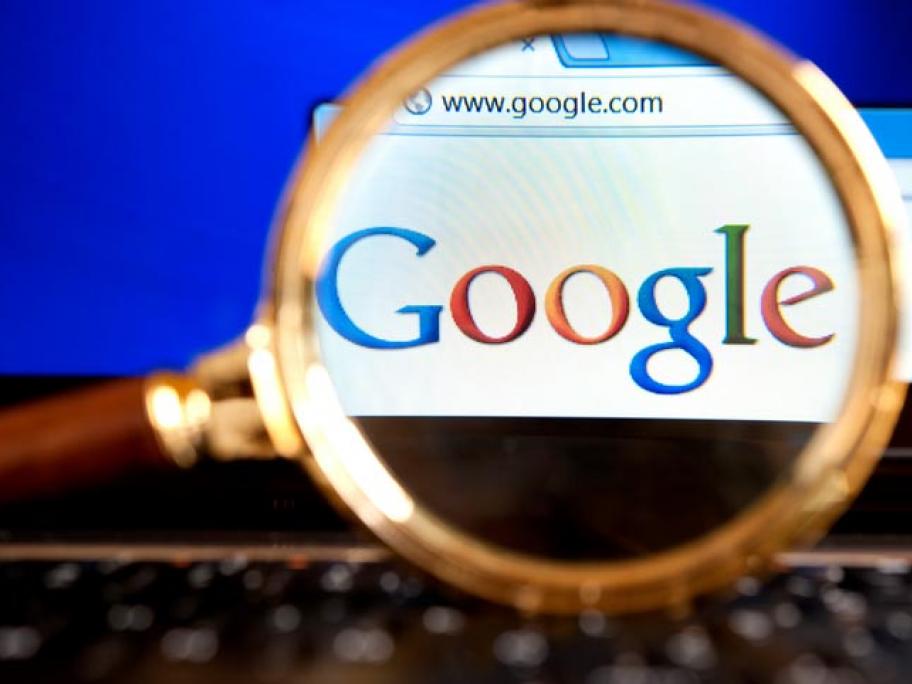 Using Google Trends, they discovered a previously unknown seasonal pattern for irritable bowel syndrome.
They also identified a seasonal peak in searches about smoking cessation, with interest peaking in January and dipping in December.
It is one of the first studies to investigate the use of Google and Google Trends for pharmacy, they write in the International Journal of Pharmacy Practice.
"It is relevant for practice as it could inform marketing