Researchers find way to slash kilojoules in rice
Sri Lankan scientists have come up with a simple way to slash the kilojoule count of rice.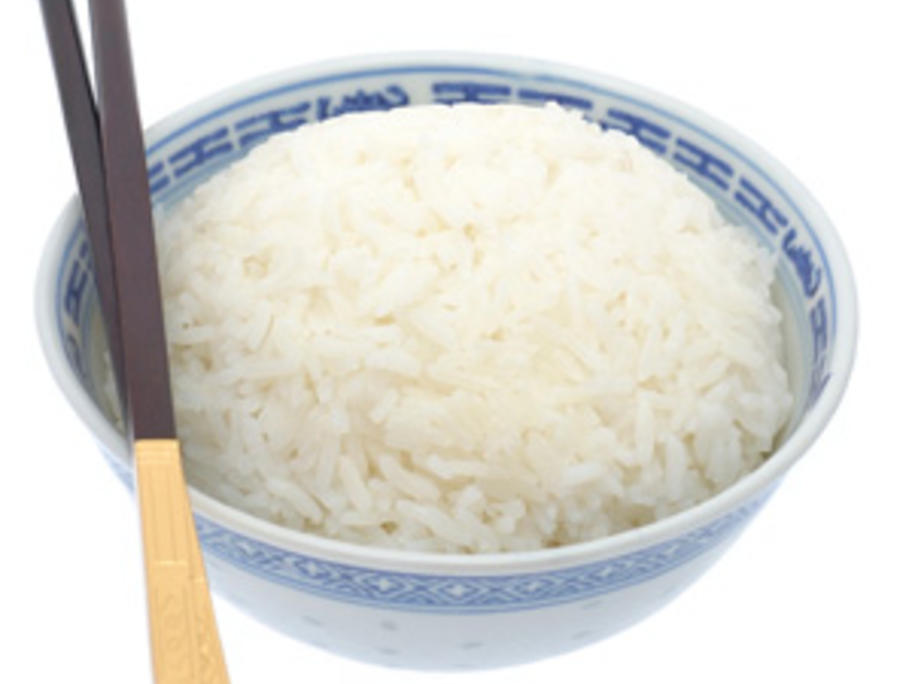 They say their method, which requires little more than a teaspoon of coconut oil and some forward planning, could reduce obesity rates in countries where the food is a staple.
They conducted a study involving 38 kinds of rice and found that resistant starch was increased 10-fold by boiling the grain in with a teaspoon of oil for 20 to 40 minutes followed by a 12-hour period of refrigeration.
Researcher Sudhair James from the College