Researchers make surprise discovery about vegan diets
Vegan and vegetarian diets are more effective at weight loss than Atkins or paleo-style diets, according to the results of a meta-analysis involving 1000 dieters in 12 randomly controlled trials.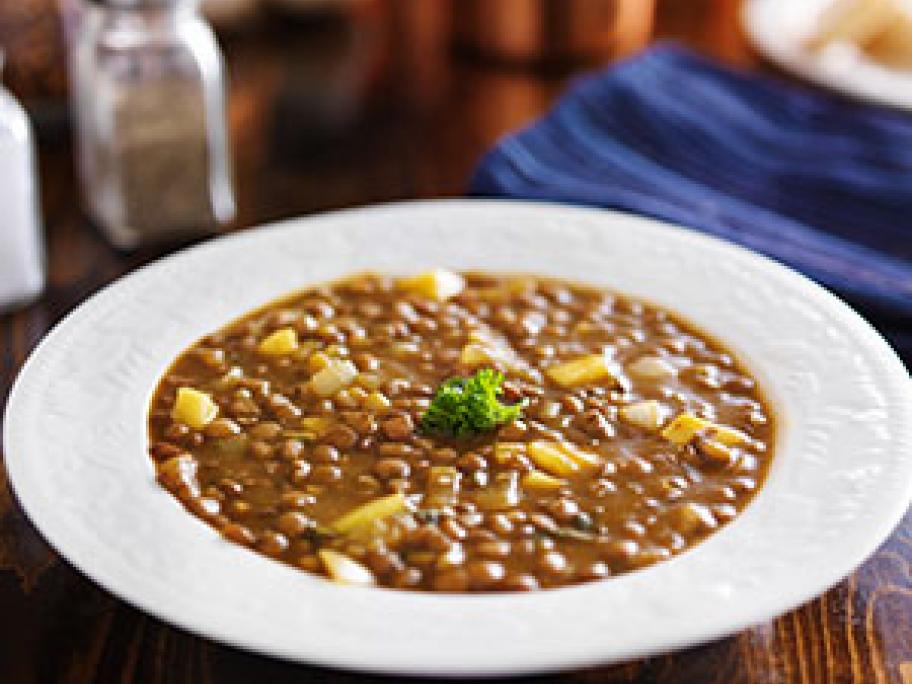 The greatest weight loss is in vegans.
The data support observational studies that suggest vegetarian diets are good for weight control. However, the latest evidence shows an even stronger effect than documented in previous randomised trials.