Researchers question value of high-dose vitamin D
Vitamin D supplements make no difference in rates of falls or fractures when taken by healthy older people, a New Zealand study shows.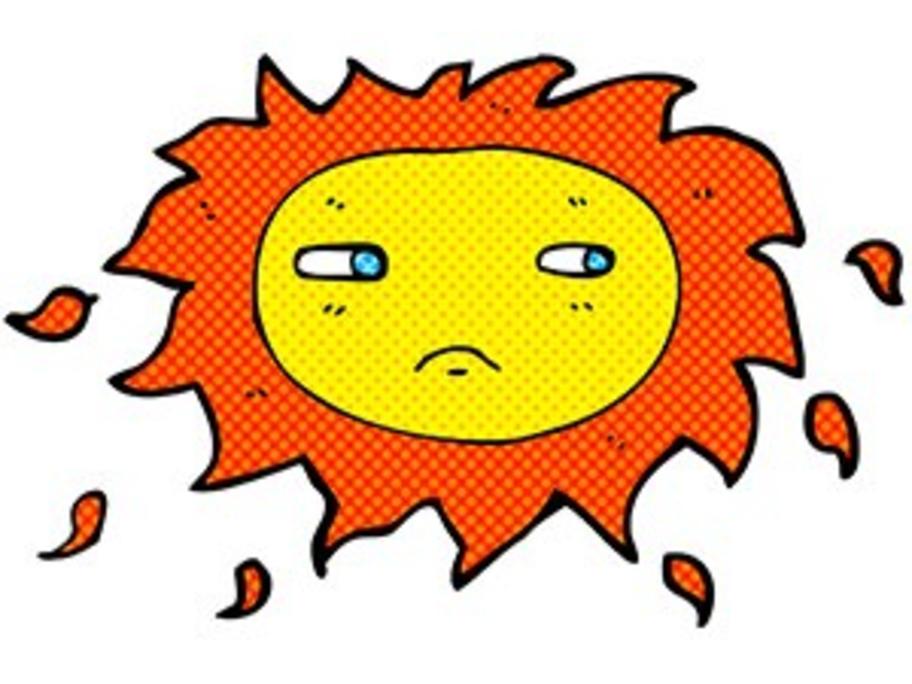 In a four-year prospective study, there was no overall benefit in monthly oral doses of vitamin D taken by over 5000 healthy men and women aged 50-84.
Although 30% of trial participants had vitamin D levels below 50nmol/L, there was no difference in the number of falls or fractures in those taking a monthly vitamin D supplement of cholecalciferol 2.5mg (100,000 IU) and those receiving a placebo.
The researchers