Residents feel bullied and unsupported
Australian surgical residents feel they are bullied by other staff and receive inadequate training and support on night shifts, a study finds.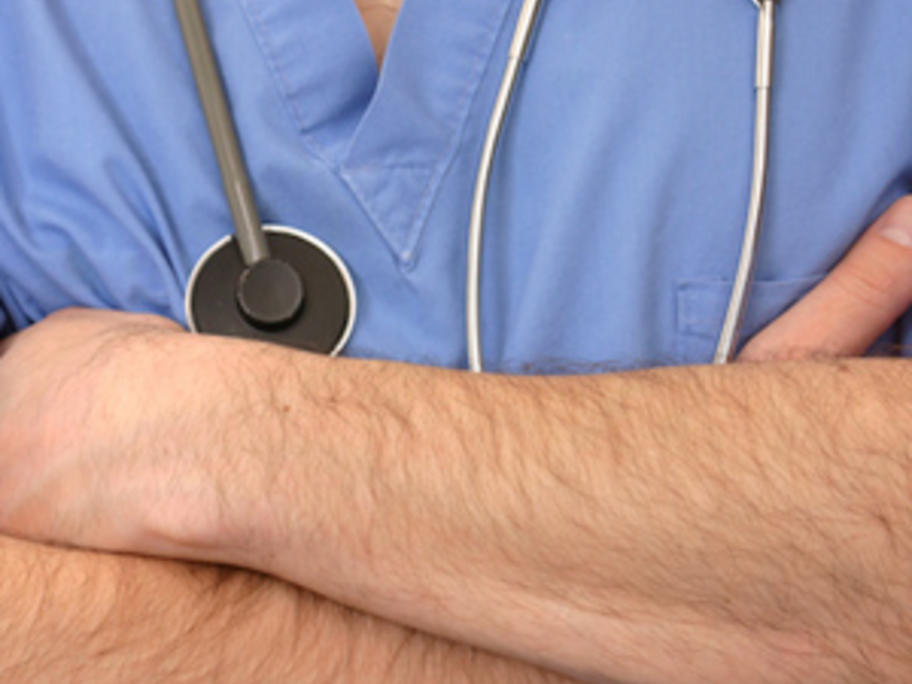 An anonymous questionnaire of 28 residents at four South Australian hospitals found that more than half felt they were bullied during surgical night rotations.
Twenty three (82%) of the residents were reluctant to call senior staff, citing fear of rebuke and concerns about waking them.
&ldquo