'Resilient' doctors don't report assaults
Doctors working in EDs experience high rates of physical and verbal attacks but most don't report it, Australian figures show.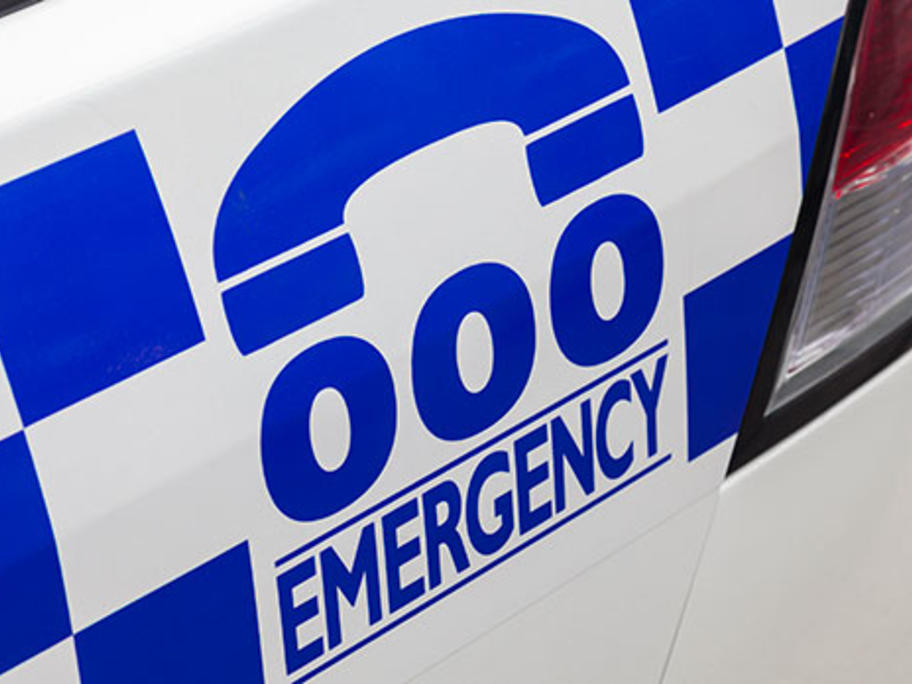 More than one-third of ED doctors have experienced a physical assault in the previous six months but only 10% reported it, a survey of 83 medical staff in four public hospitals in Queensland found.
Incidents included assault with a weapon, punching, biting, rough handling, scratching, kicking, shoving/pushing and also assault with bodily fluids such as spitting.
Almost all doctors (94%) had experienced verbal abuse