Resistant gonorrhoea looms, so what's plan B?
A tale of sex and superbugs.
NEWS REVIEW
---
"The gonorrhoea story was one we weren't really ready for."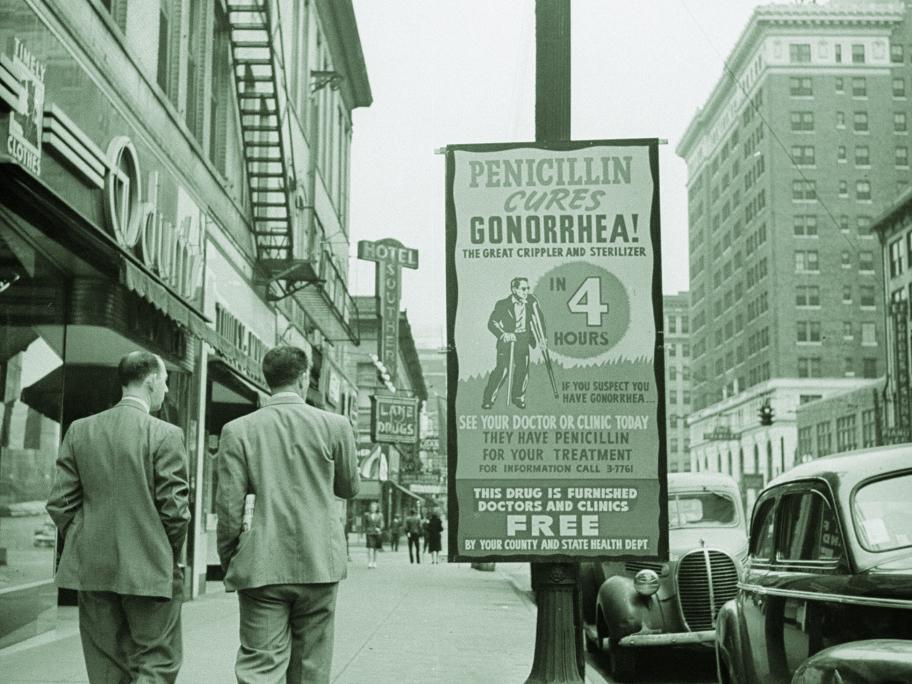 Releasing the first annual report of a new national alert system for antibiotic resistance in July, microbiologist Professor John Turnidge openly acknowledges that scientists were surprised and concerned that gonorrhoea treatment prospects were rapidly becoming dire.
The National Alert System for Critical Antimicrobial Resistance — known as CARAlert — had shown that 60% of Neisseria gonorrhoeae bacteria being reported by the 73 participating laboratories were