Respect: find out what it means, GPs
The RACGP wants all codes of conduct to acknowledge the GP's role as a central co-ordinator of care
It seems everyone wants to grab a piece of the GP action without taking on the more challenging work of continuing to care for patients long term.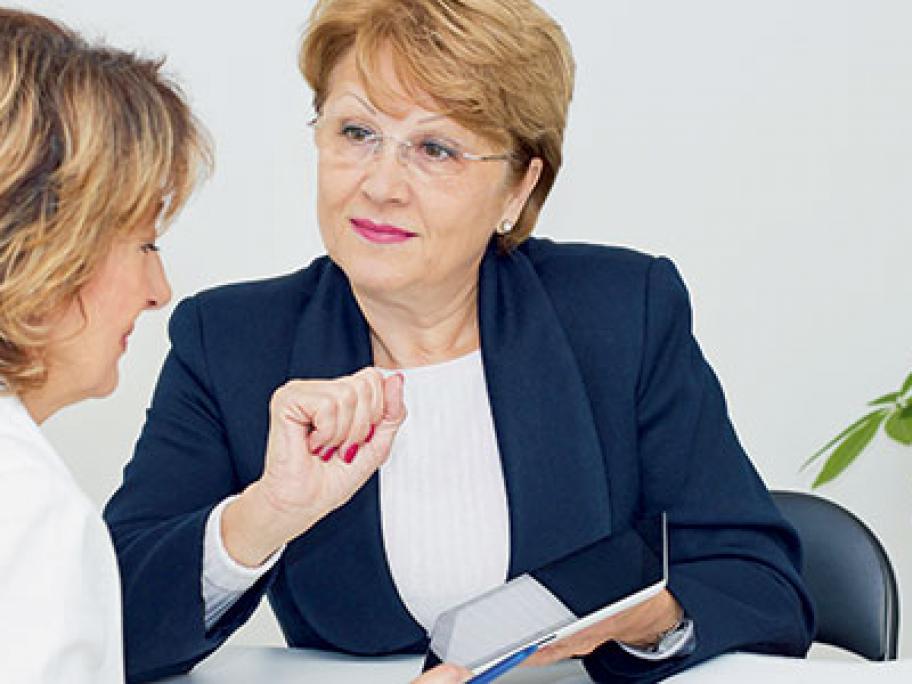 In response, the RACGP is calling for a new edict to be included in the codes of conduct governing all health professions regulated by AHPRA: Thou shalt respect the fundamental role of the GP.
There is already a line in the Medical Board of Australia's good practice guidance that says all doctors should "facilitate the central co-ordinating role of GPs and communicate the benefits of having a regular GP to patients".