Response to complaints inadequate, says abused doctor
ONE of Australia's most senior doctors, who was sexually abused as a child by a GP, says the profession's response to complaints is grossly inadequate and skewed in favour of doctors.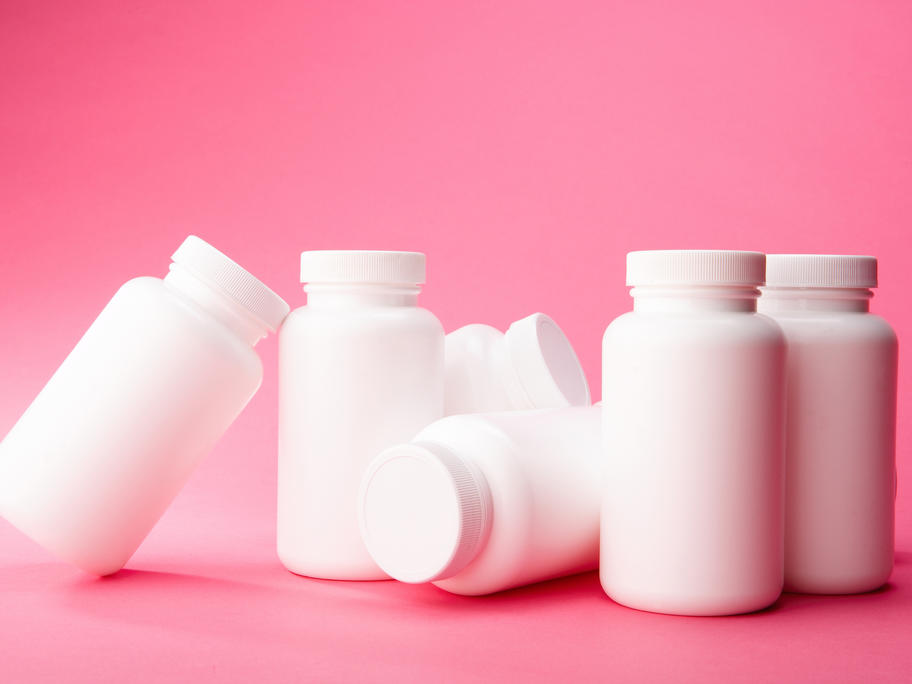 The highly qualified doctor was sexually molested by John Rolleston in the 1970s at a private practice in St Ives, Sydney.
The doctor, who was given the pseudonym AWF at a royal commission hearing where he is giving evidence, said after reading of Rolleston's arrest and jailing in 2011, he did further research.
AWF said he found