Restrictions on dementia drugs dropped
Doctors will have greater autonomy in prescribing anti-dementia drugs, after the government announced it will scrap the deeply unpopular "continuation restrictions".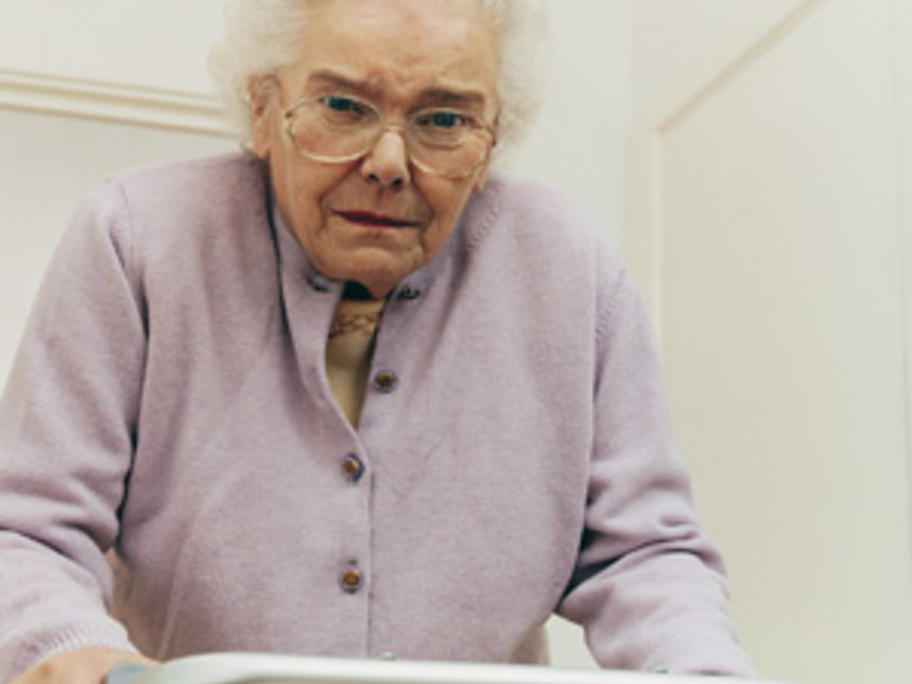 Under the changes, patients taking donepezil, rivastigmine, galantamine or memantine will no longer need to demonstrate an improvement on the Mini-Mental State Examination in order to continue their prescription past six months.
Instead, from 1 May, the decision to continue treatment will be entirely down to the discretion of the treating physician.
The decision