Restrictions lifted after GP adds chaperone
In July, the Medical Board of Australia's Queensland Medical Interim Notifications Group found Queensland-based Dr Glen Pearse engaged in professional misconduct in an April consult with a woman presenting for an annual checkup and Pap smear.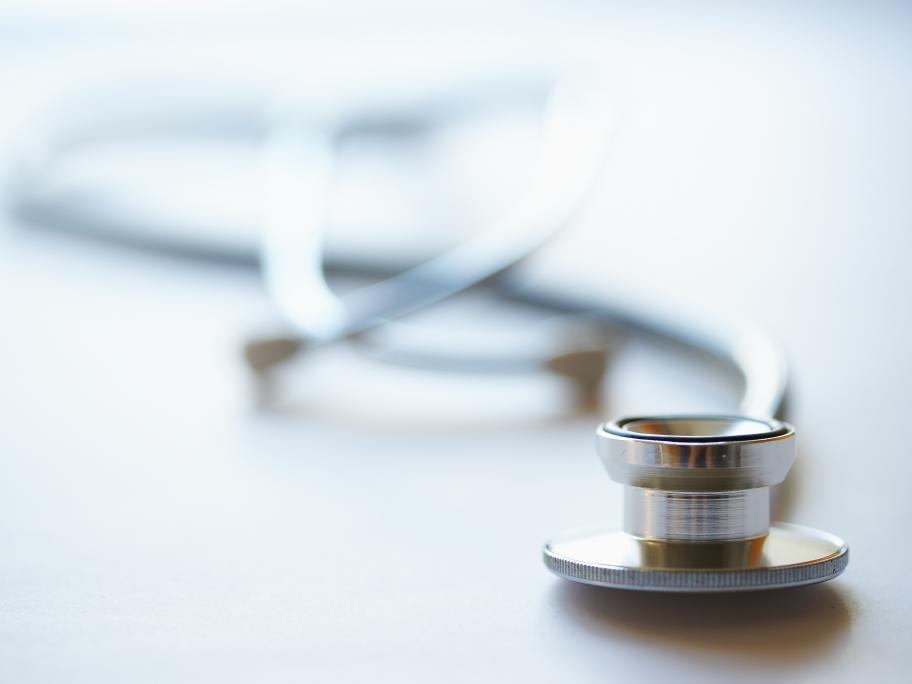 The woman's complaint, published by the Queensland Civil and Administrative Tribunal, said "because I was going to have my breast checked I took off my top and pulled my shorts and underwear down to my knees. He was feeling my groin for the lump and then said, 'I could do this all day'.