Is the 'retail pharmacy gravy train' at an end?
Community pharmacy is facing renewed attacks in mainstream media sources, with an article in the Australian Financial Review saying the sector faces pain in the upcoming Federal budget and referring to a pharmacy 'protection racket'.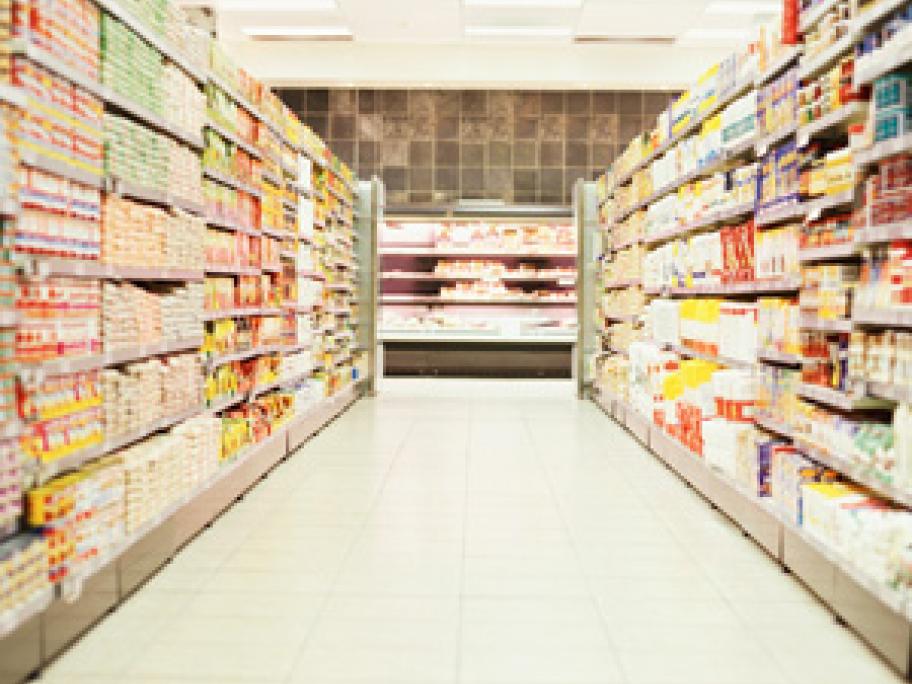 Recently, pharmacy came under attack from News Limited publications, with columnist Janet Albrechtsen claiming pharmacy owners were a "cartel dodging reform".
Likewise, AFR column 'Chanticleer' says the &ldquo