Retail rebellion
Photographs have been released which appear to show supermarket customers bulk buying elusive baby formula product.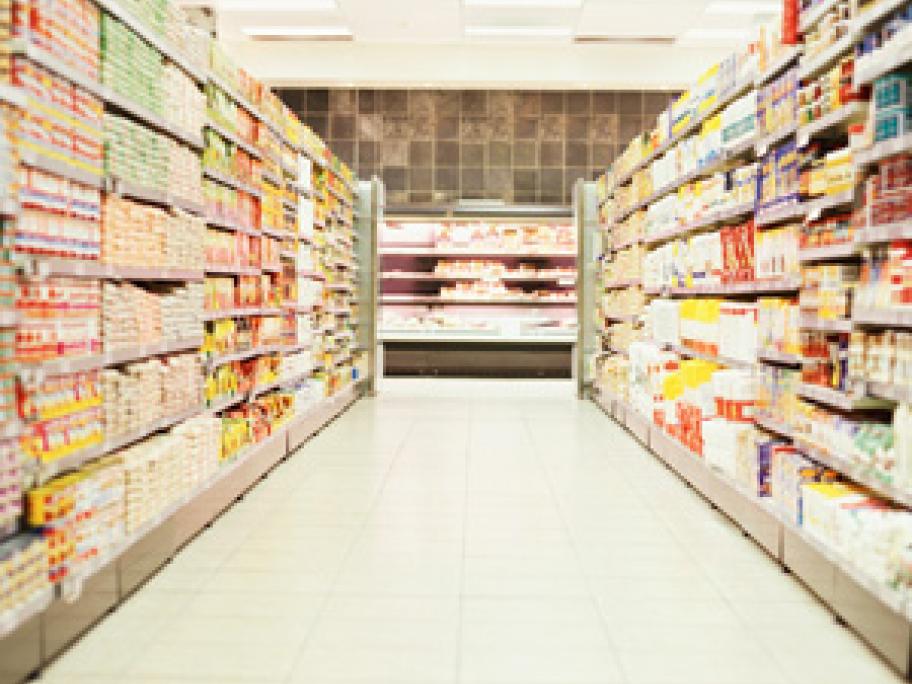 There have been a number of reports of baby formula shortages in recent months.
Some buyers have been bulk purchasing trusted brands, such as Bellamy's and A2 baby formulas, and reselling them for profit in China, where customers are reluctant to use local product following tainted product scandals in 2013.
A number of leading pharmacy banner groups – including Chemist Warehouse and Priceline are reported to have limited the amount of stock able to