Retained medical equipment post surgery on the rise
There has also been a marked increase in the number of women dying in labour and inpatients committing suicide, according to a Productivity Commission report published last week.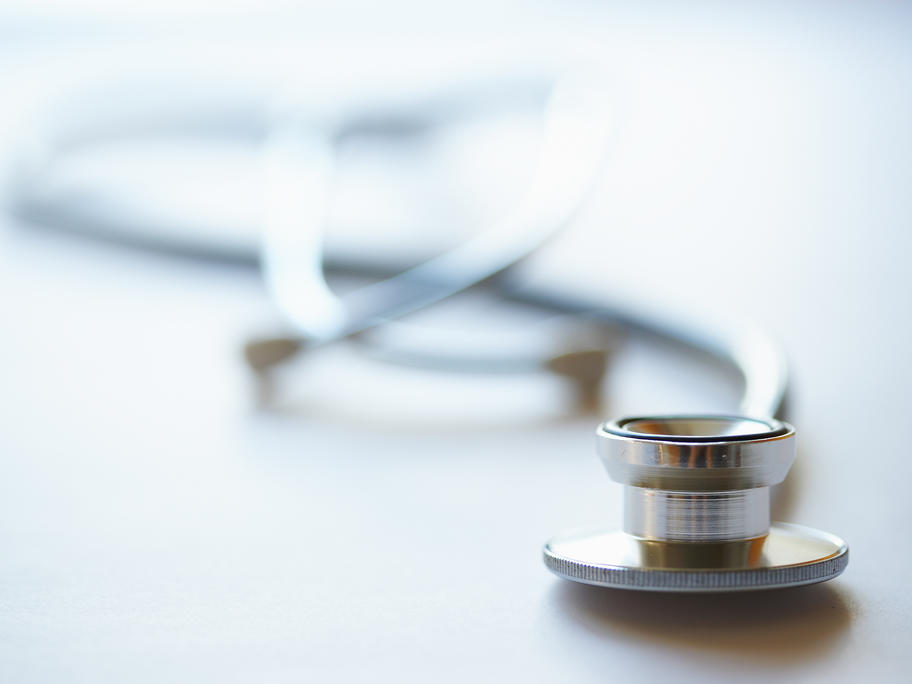 The report said cases of "retained instruments or other material after surgery requiring re-operation or further surgical procedure" jumped from 26 in 2010/11 to 35 in 2011/12. It did not say what instruments or material was left in patients.
Cases of "maternal death or serious morbidity associated