Rethink on antibiotics for COPD exacerbations
New draft guidelines suggest restricting their use to severe flare-ups
Prescribing antibiotics for managing acute exacerbations of COPD is of limited use, but the drugs are handy when the flare-up is severe, according to the latest advice from the UK's National Institute for Health and Care Excellence (NICE).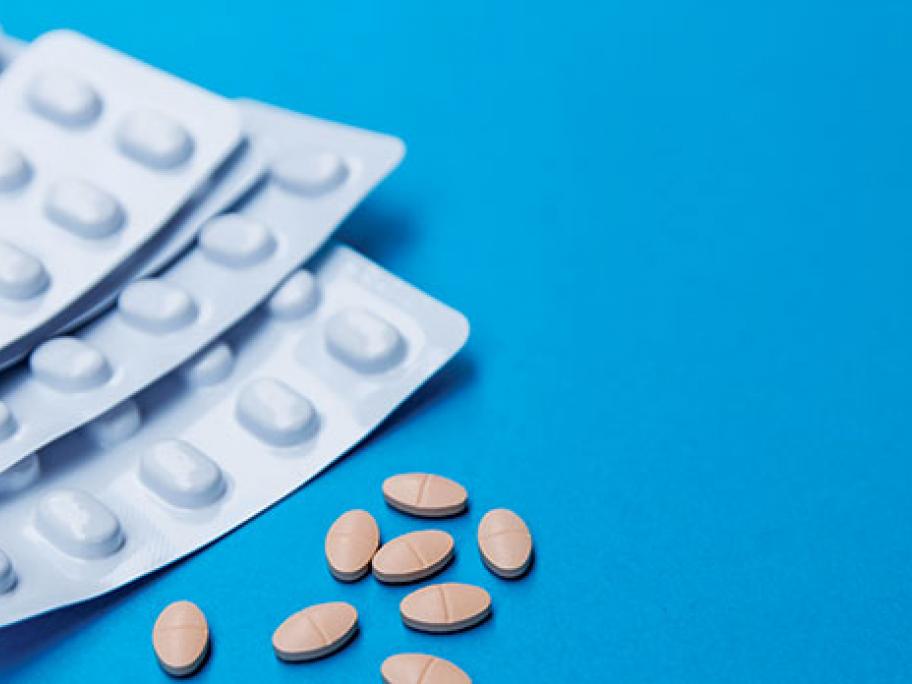 The available evidence suggests that antibiotics have uncertain clinical benefit for patients with acute exacerbations of COPD, particularly those treated in the community.
That's because only half of acute exacerbations are caused by bacterial infections, research shows.
For patients with an exacerbation that is not severe, NICE draft guidance recommends considering an antibiotic "but only after taking into account the number and severity of symptoms, previous exacerbation and hospital admission history, the risk of developing complications, and previous sputum culture and susceptibility results".
In contrast, evidence shows that patients with severe exacerbations, typically needing hospitalisation, show greater benefit with antibiotics.
"The evidence shows that there are limited benefits of using antibiotics for managing acute exacerbations of COPD and that it is important other options are taken into account before antibiotics are prescribed," says Andrew Molyneux, chair of the NICE COPD update committee.
"For some people who have frequent exacerbations, prophylactic antibiotics can help to reduce the frequency of exacerbations and admissions to hospital," he says.
But the benefits of prophylactic antibiotics must be balanced against the potential for more antibiotic resistance, he warned.
Australian therapeutic guidelines recommend the use of oral agents such as amoxycillin or doxycycline (alternatively, erythromycin or roxithromycin) for flare-ups.
---