Rethink on beta blockers after heart attack
Large study challenges current practice guidelines
The results from a large study of 90,000 heart attack survivors throws into doubt current prescribing practices.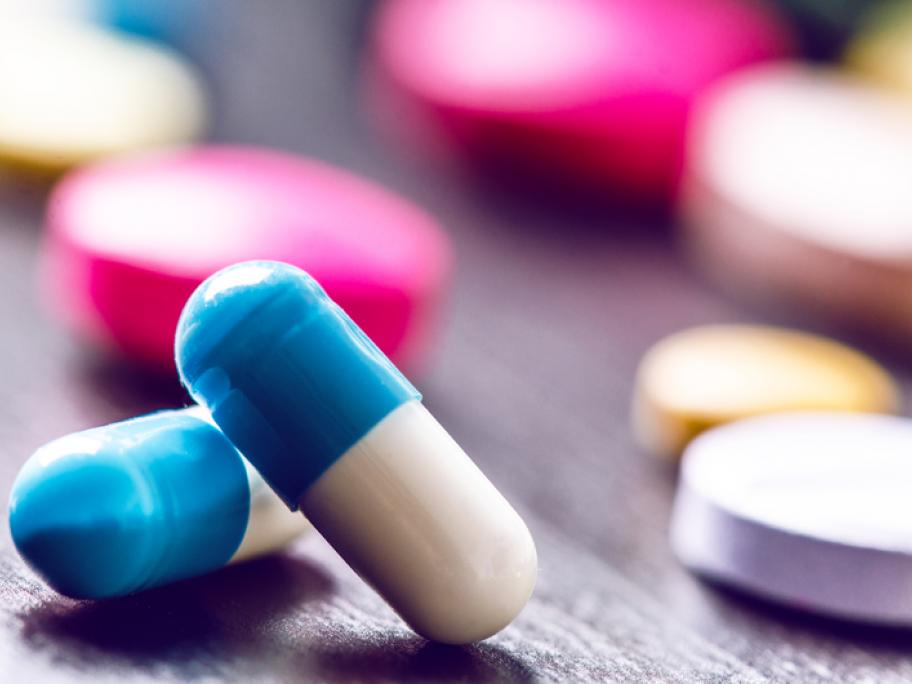 It found beta blockers offered no additional survival benefit for heart attack survivors who had also been prescribed an ACE inhibitor and a statin.
The work, published in JAMA and co-authored by a Monash University team, challenges the belief that all three drugs are needed to reduce the risk of a second event or death.
In fact, patients who only took the ACE inhibitor (or an angiotensin receptor blocker) and a statin as prescribed were no more