Rethink on English test for docs
In a consultation paper, the medical board, along with other health practitioner boards, suggested aligning testing exemptions with those of the Department of Immigration and Citizenship, which recognises the English language skills of people from Canada, New Zealand, Ireland, the UK and US but not South Africa. Currently, South African-trained doctors are exempt from testing.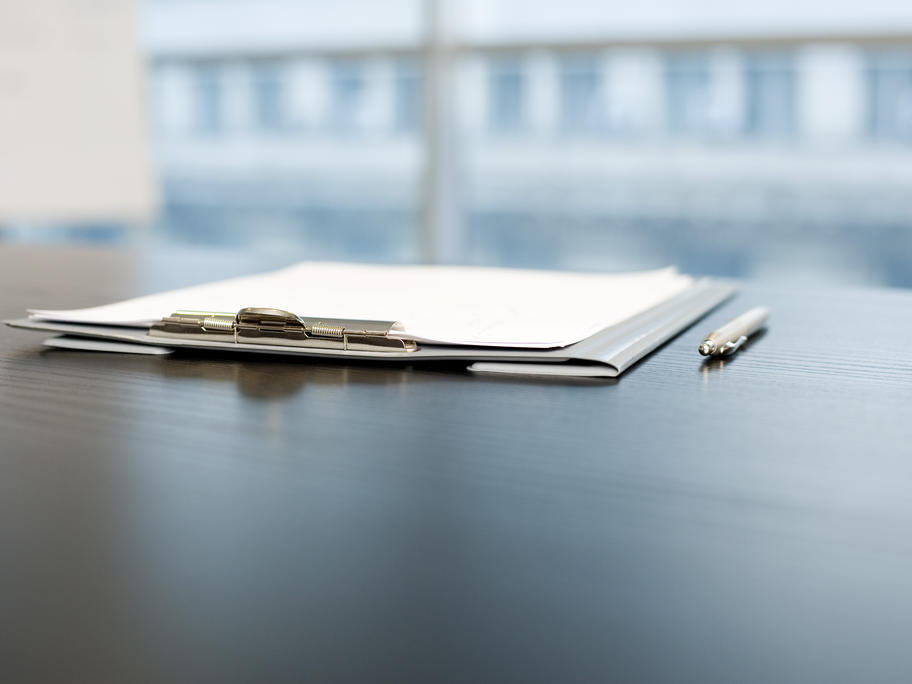 "National boards are… interested in whether the list of recognised countries should be consistent with those countries recognised by the department..