Rethink that extra drink: a glass of wine takes half an hour to walk off
Providing information on calories stops revellers from stacking on the kilos, say researchers
If you're keen to avoid an expanding waistline this festive season, knowing the trade-off for each mince pie is a twenty-minute jog may keep you on Santa's good list this Christmas.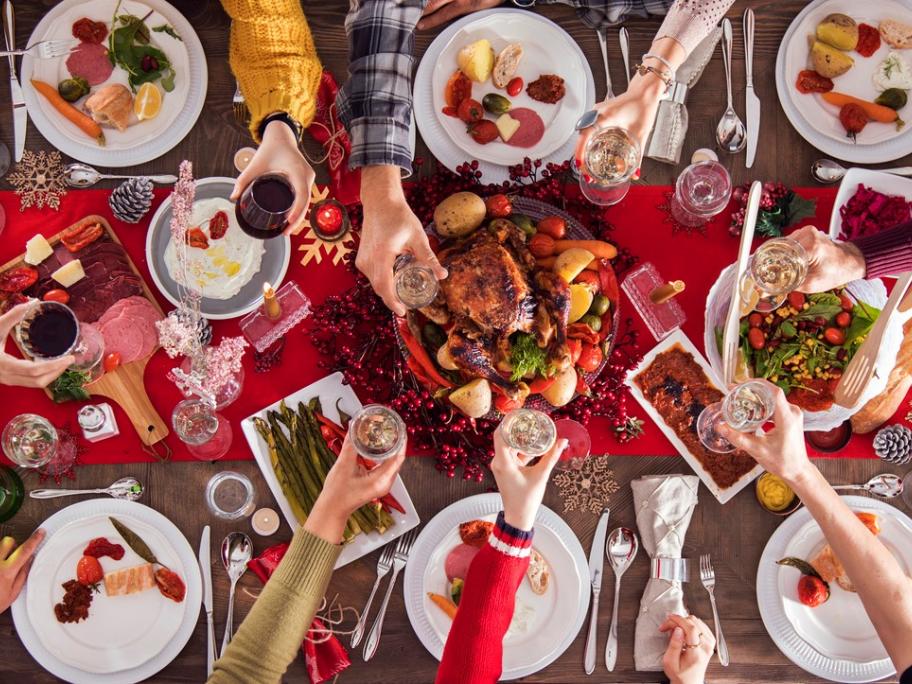 Regular weigh-ins and knowing how much exercise is required to burn off Christmas dinner will help those keen to avoid weight gain over the festive season, researchers say.
A double-blinded, randomised controlled trial, published in the BMJ, tested the effectiveness of a brief behavioural intervention on 272 adults to prevent weight gain.