Retired nurse charged over genital mutilation
A retired nurse is among those charged in relation to the female genital mutilation of two young Sydney girls.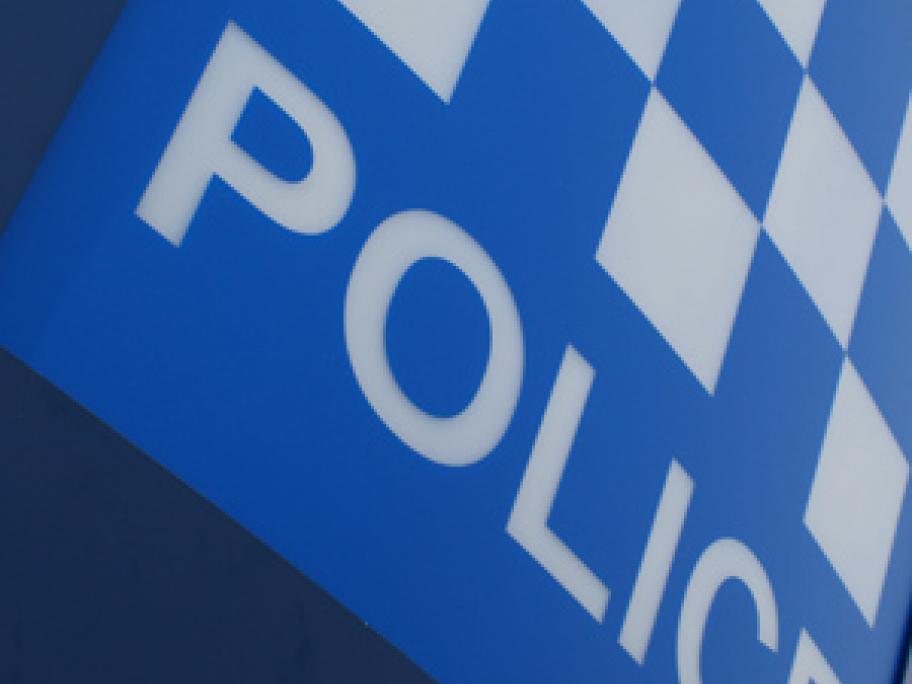 The former nurse from Campbelltown, was arrested on Thursday and will appear in Campbelltown Local Court on 3 October to face two counts under the Prohibition of Female Genital Mutilation Act.
NSW police say they will allege she performed the procedure on the two girls, aged six and seven at the time.
Female genital mutilation is illegal in NSW and it is also an offence to take a NSW resident overseas to have the procedure performed.
She was arrested along