Retrospective PSR legislation passed in parliament
The four GPs mounted a Federal Court challenge to five findings against them on the basis that successive federal health ministers had failed to consult the AMA on PSR panel appointments as required by law.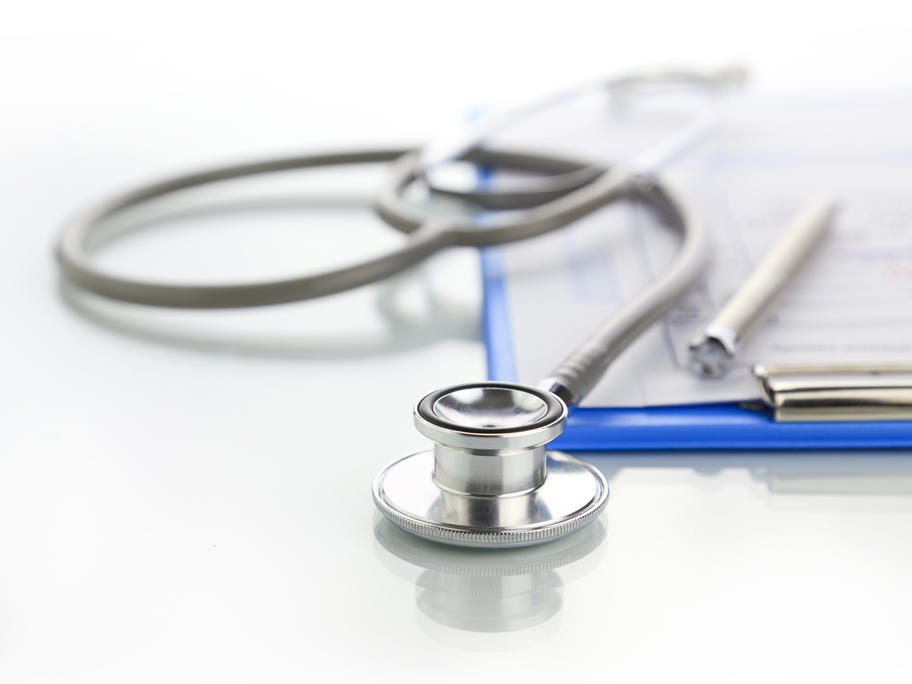 The government was granted leave last year to appeal the decision in the High Court, on the condition it pay the GPs legal costs, but moved instead to enact retrospective legislation to give PSR director Dr Bill Coote the power to re-refer all five matters to new committees.
Dr Coote was contacted by MO but  declined to comment.