Revalidation is coming — what will it mean for you?
The words, as the Medical Board of Australia launched its big consultation on revalidation, were all about evolution, not revolution.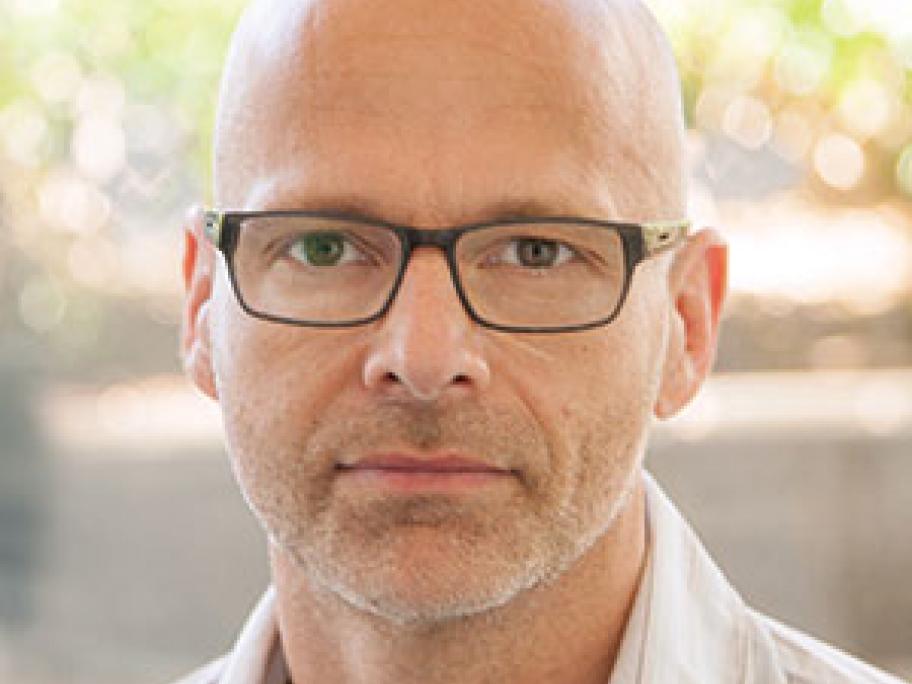 The revalidation system now under discussion is not a mutation of the one rolled out in UK four years ago, a bureaucratic monster that seems to have been gobbling up doctors en mass.
The Aussie version — whatever its final shape — is being sold as a strictly light touch.
Related News: