Revalidation must help impaired doctors, warns expert
The effectiveness of a future revalidation scheme in Australia is at risk because it is still unknown which interventions best help impaired doctors, an expert warns.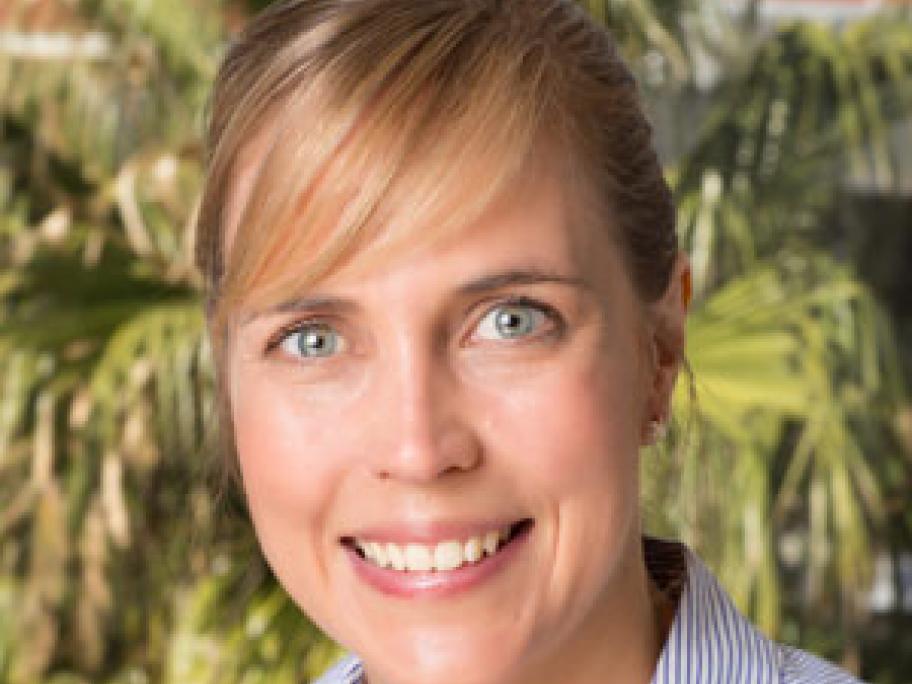 Last month, the Medical Board of Australia released three revalidation models for discussion that are designed to check the competency of doctors.
While no decision has been made on a national roll-out, Dr Marie Bismark, a public health physician and health lawyer at the University of Melbourne, said there was little doubt some form of revalidation would be introduced in the coming years.
Related News: