Revalidation risks unfairly targeting rural doctors: AMA
Attempts by the Medical Board of Australia to identify poorly performing doctors will risk unfairly targeting rural GPs and those working in smaller practices, warns the AMA.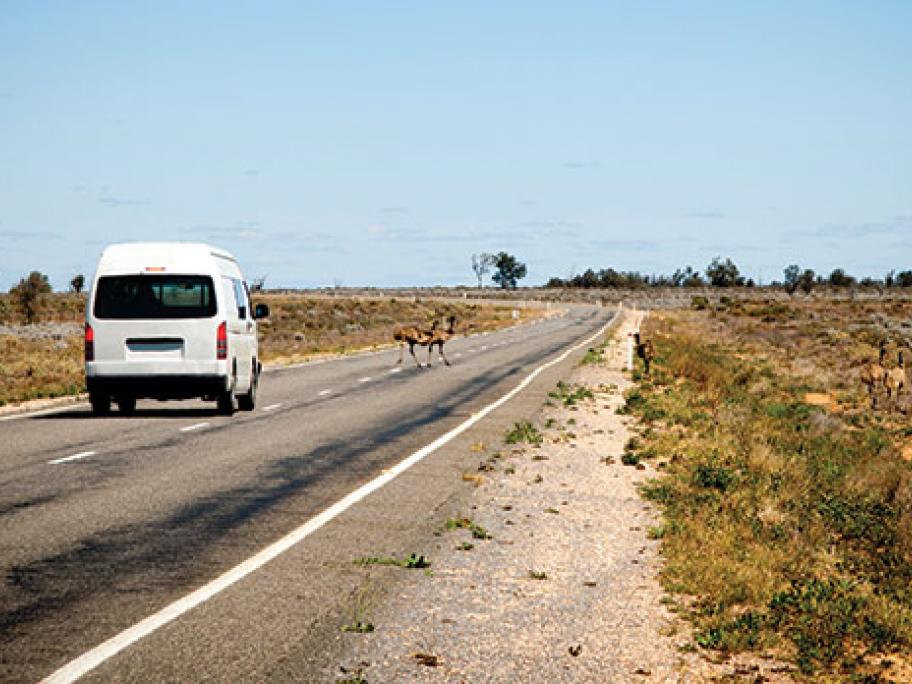 The board has been considering whether it should try to identify and then assess so-called 'at-risk' practitioners under a nationwide revalidation system.
Under draft proposals released in August, the board says this could be achieved by assessing doctors based on their age, whether they are practising in isolation from peers and the number of previous patient complaints they have faced.
However, the