Revalidation: the survey results
It's one of the most controversial topics in medicine. Would revalidation serve a useful purpose or be a waste of time and money? And would you pass?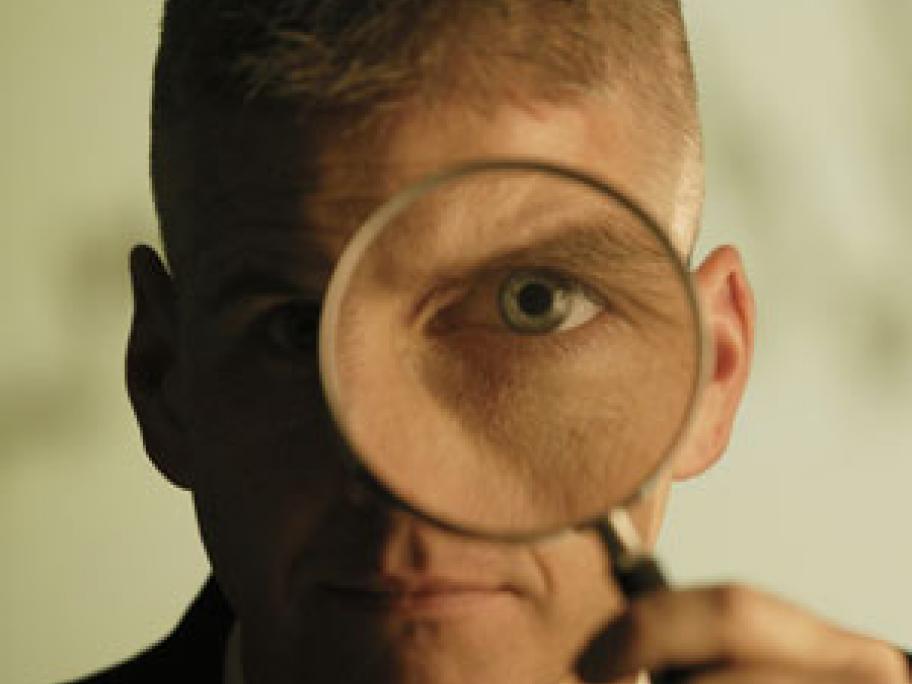 The introduction of competence checks for doctors is now up for debate. This year the Medical Board of Australia will publish a discussion paper on revalidation — a process of regular assessment that is supposed to help ensure doctors are fit to practise.
Last month Australian Doctor ran an in-depth survey to find out what you think. See the key results below: