Revalidation won't add to GPs' burden: Board
The Medical Board of Australia has played down fears that subjecting doctors to regular competence checks will break the back of general practice.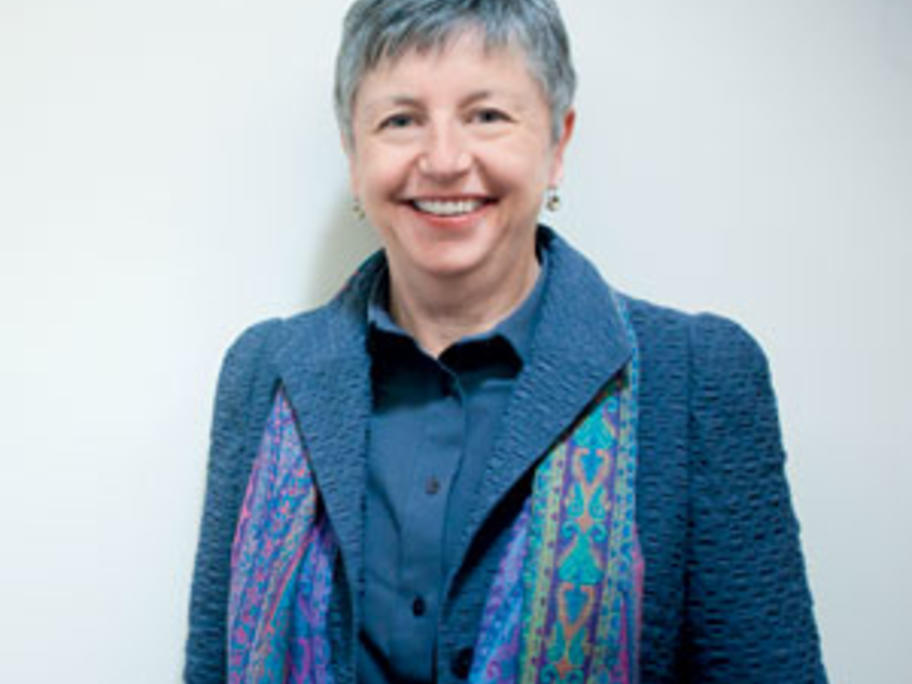 A national discussion with the medical profession on so-called revalidation was launched by the board earlier this year, with a consultation paper due soon.
Speaking in Sydney last week, medical board chair Dr Joanna Flynn (pictured) reassured medical professionals and medical indemnity representatives that any implementation would be several years away.