Revamped website offers GPs more personalised news
The GP publication Medical Observer has launched a new more interactive, personalised and user-friendly website.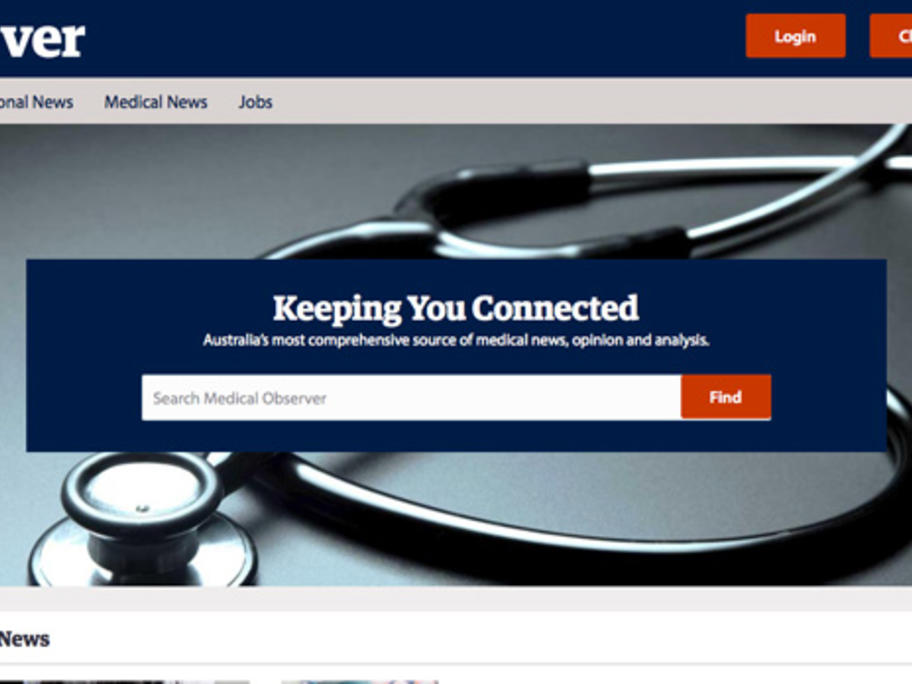 The site's relaunch of comes after eight months of development and research by the publication's owner Cirrus Media Healthcare.
Director Kartik Natarajan says the site has been designed with an eye to the future.
"Our content is now delivered on an ultra-modern platform and we're offering a premium experience for our readers," he says.
"Medical