Revealed: New rules on sexual boundaries between doctors and patients
Medical board's latest guidelines include a section on physical examinations
New rules on sexual boundaries between doctors and patients that warn against unnecessary physical examinations will come into effect next month.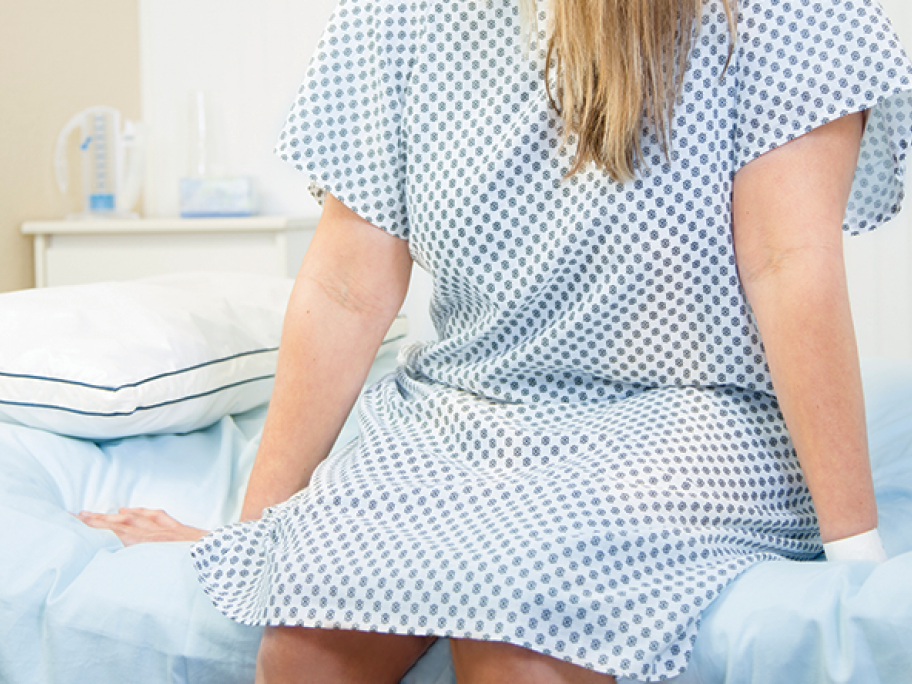 The Medical Board of Australia has released the final version of its new guidelines on sexual boundaries in the doctor-patient relationship and, for the first time, it includes an entire new section on physical examinations.
Controversially, the new section says unwarranted examinations "may constitute sexual assault".
"This includes