Revealed: the results of the health department's secret GP letter experiment
The tactic caused a 'dramatic' effect in prescribing rates
A behavioural experiment on GPs designed to reduce unnecessary antibiotic prescribing resulted in 126,000 fewer scripts being filled, the Health Department has revealed.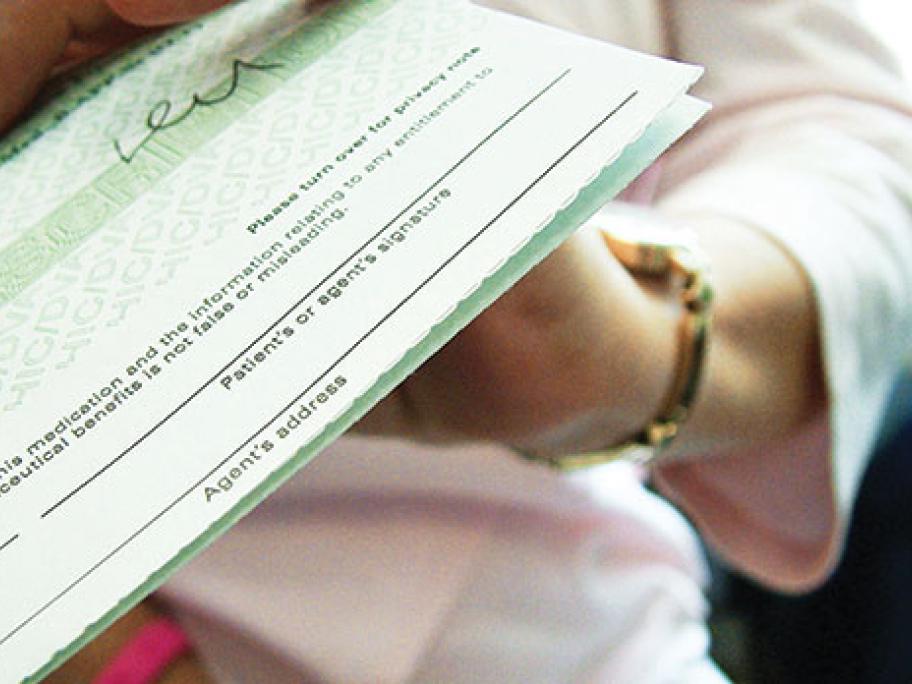 A little-known unit in the Health Department — called BERT (Behavioural Economics and Research Team) — devised the experiment, which ran from June to December last year.
About 5300 GPs were sent letters - signed by the Chief Medical Officer, Professor Brendan Murphy - telling them they were among the top 30% of highest antibiotic prescribing GPs in the country based on PBS data.
But unknown to the GPs