Review backs tiotropium for COPD
Tiotropium should be chosen over ipratropium for the management of stable COPD, a Cochrane review suggests.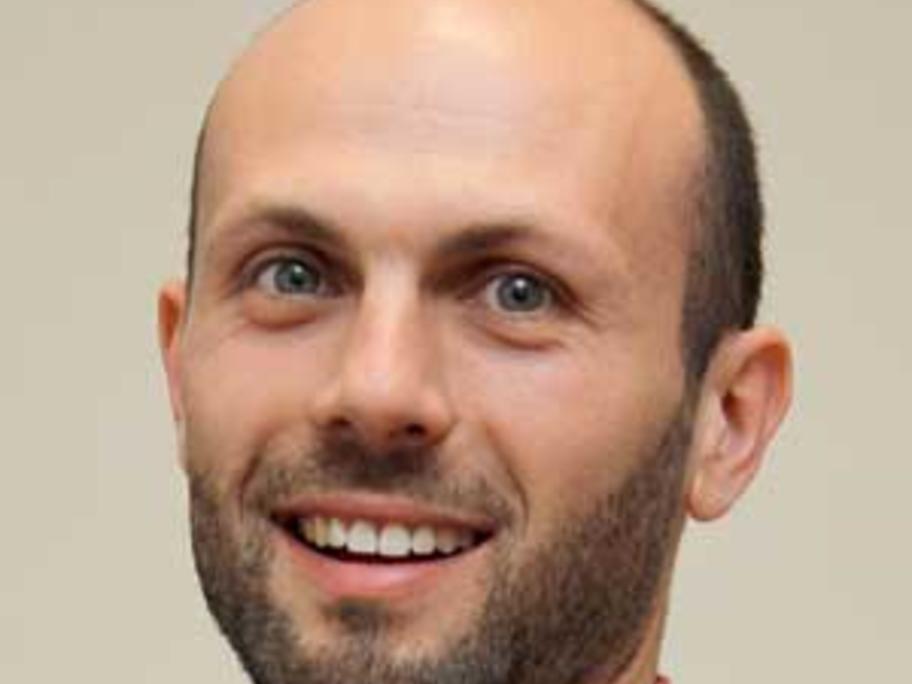 The review found the long-acting bronchodilator tiotropium (Spiriva) was associated with improved lung function and quality of life, and fewer exacerbations compared to short-acting ipratropium (Atrovent).
There were also fewer serious side effects with tiotropium and no difference in mortality, the review concluded.