Review calls for abolition of pharmacy regulations
Pharmacy organisations have rejected the recommendations of the Federal Government's Competition Policy Review.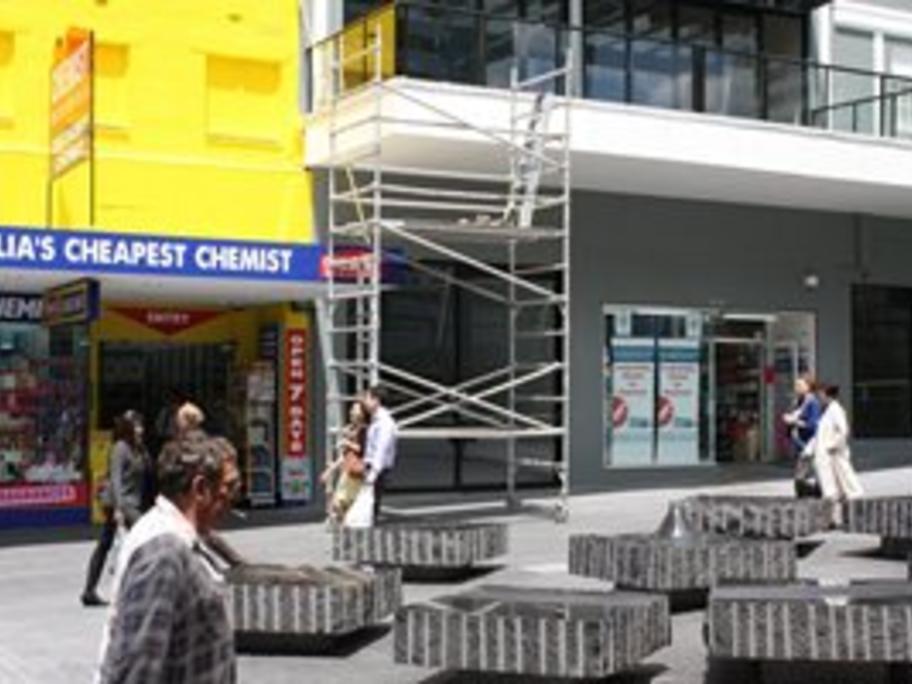 The report, delivered today, has recommended removing pharmacy ownership and location rules.
It called on the government to use Sixth Community Pharmacy Agreement negotiations to "implement a further targeted relaxation of the location rules, as part of a transition towards their eventual removal".
"If changes during the initial years of the new agreement prove too precipitate, there should be provision for a