Review calls for ban on homeopathic products
Pharmacies that dispense PBS medicines should be banned from selling homeopathic products, according to the interim King review.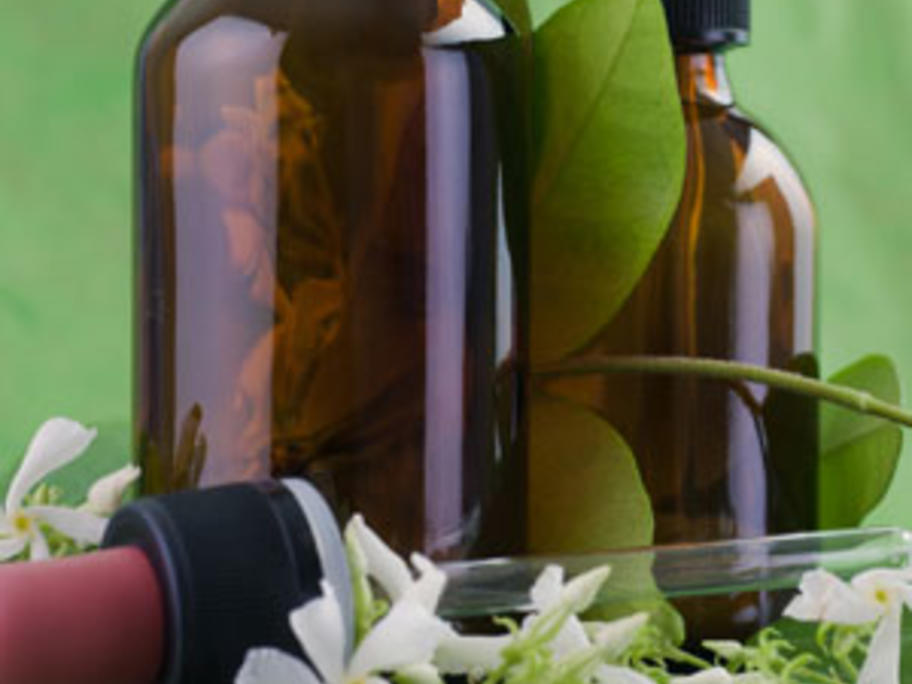 The products pose "unacceptable" risks to patients, according the interim report from the so-called King Review of Australian pharmacy, made public on Thursday.
The report disputes claims homeopathic products are harmless and sometimes useful as a placebo, saying they pose a risk to patients who may choose one over a conventional treatment.
Led by