Review could make 'cosmetic surgeon' a protected title
Certain doctors could be banned from using the term
Doctors could be banned from using the term 'cosmetic surgeon' unless they are qualified specialist surgeons, as health ministers call for another crackdown on the cosmetic industry.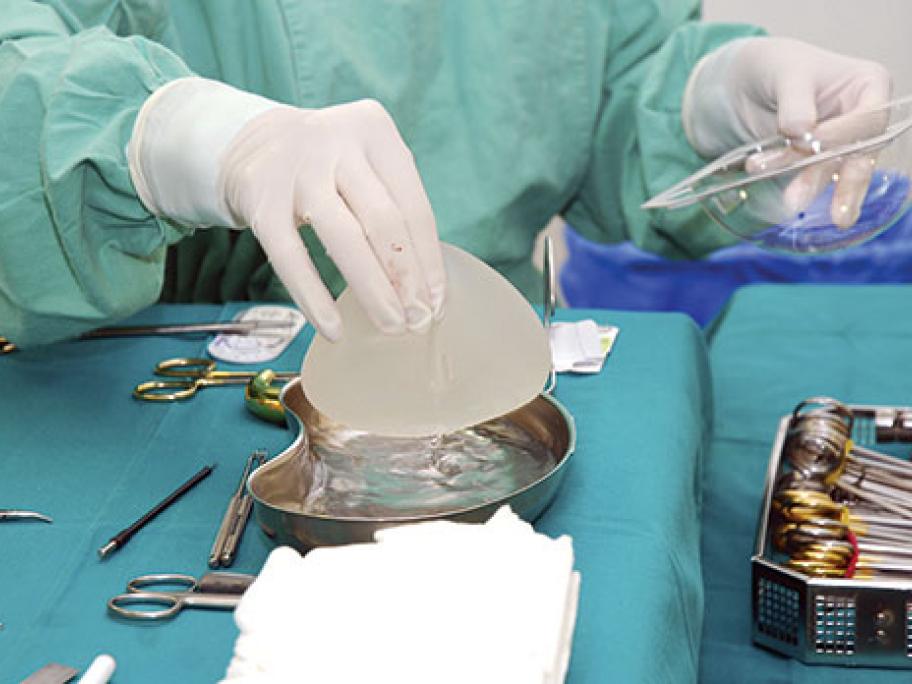 Recent reports of botched cosmetic procedures, including multiple patients experiencing seizures and cardiac arrests at the Cosmetic Institute in Sydney, has again put the qualifications and training of cosmetic surgeons under the spotlight.
Health ministers agreed at last week's Council of Australian Governments meeting to review the regulations.
NSW Minister for Health Brad Hazzard