Review finds inappropriate testing is rife in primary care
A systematic review finds vast scope for improvement
Inappropriate diagnostic testing is rife in primary care, according to a systematic review of studies from Australia and more than a dozen other countries.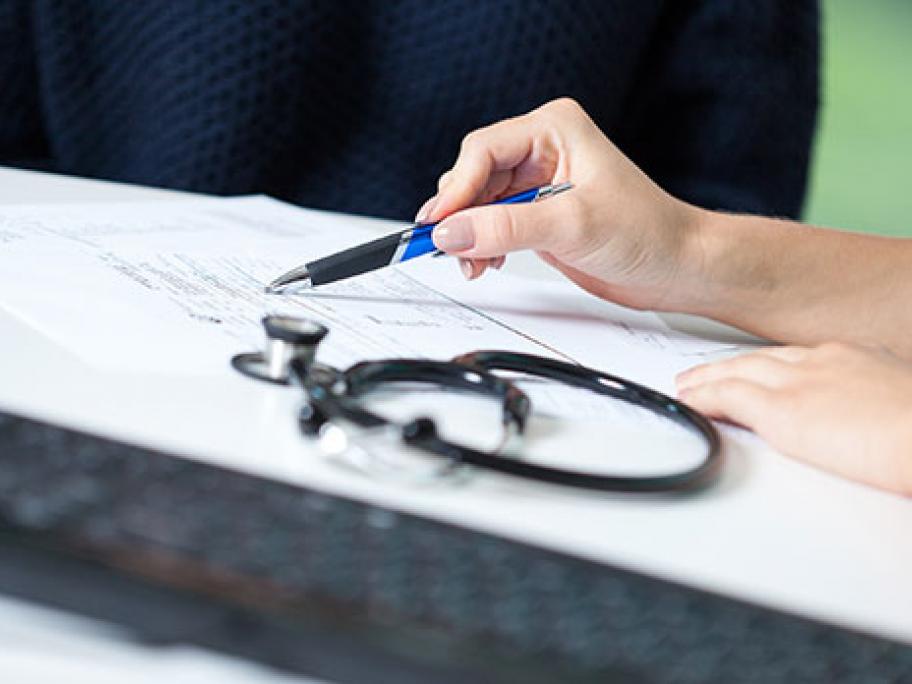 Most ECG tests ordered by GPs are at odds with national and international guidelines, say the University of Oxford researchers.
In the UK, for example, 92% of ECGs were inappropriate and routinely overused during perioperative assessments. But in other countries, they were underused when confirming a diagnosis of heart failure.
The analysis found wide variation in appropriate use of diagnostic