The revolution changing pathology
In a laboratory at the Centre for Infectious Diseases and Microbiology at Sydney's Westmead Hospital, Petri dishes are gathering dust.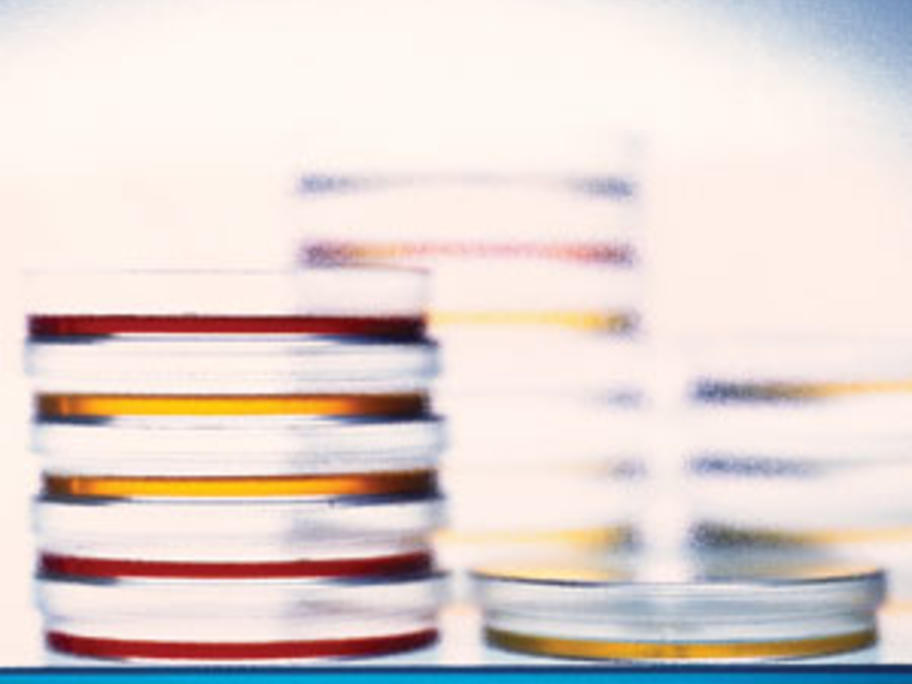 The familiar shallow plastic discs were once in high demand at the centre, which serves as a reference laboratory for those tricky microbial pathogens that other labs struggle to identify.
These days, their role is decidedly less central. The painstaking process of phenotypic testing that has traditionally occurred whenever a GP has sent a pathology sample away for 'culture' is being replaced.
Centre director