Revolutionary new medicines set to explode
The medicines industry has thousands of new medicines and vaccines under development, including more than 900 new 'biologics' a new publication has revealed.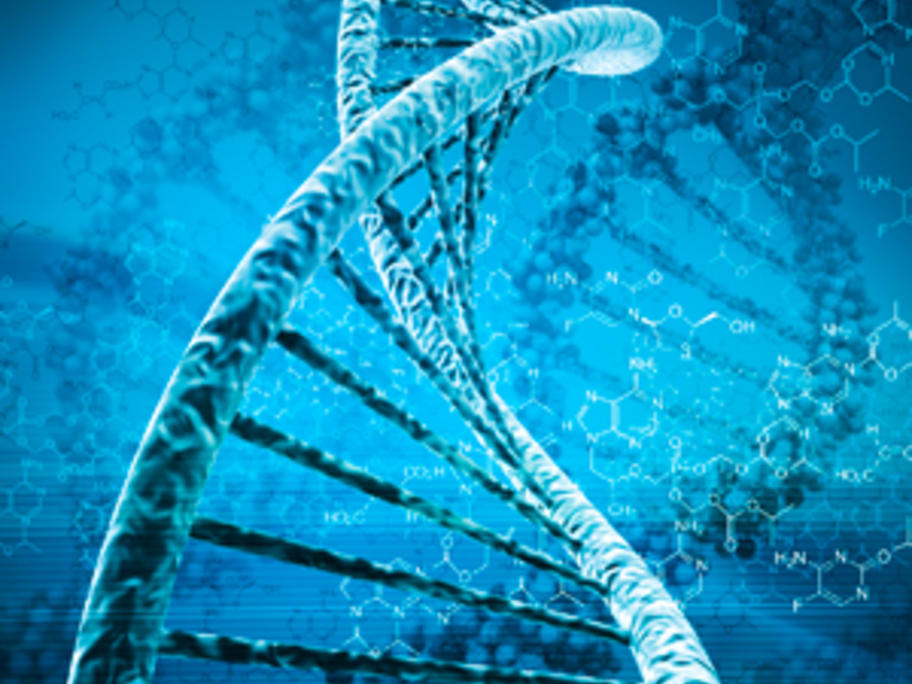 Of these, 338 are for treating cancer and related conditions, while another 176 are infectious disease treatments.
This and other facts are revealed in the latest edition of the Medicines Australia Facts Book (4th Edition), published this month provides a guide on key statistics and trends in the Australian and International medicines industry.
The book includes data on research and development,