Rewarding the best
The 'bush pharmacist' Andrew Roberts has been awarded the 2015 Pharmacist of the Year award at PSA15 in Sydney.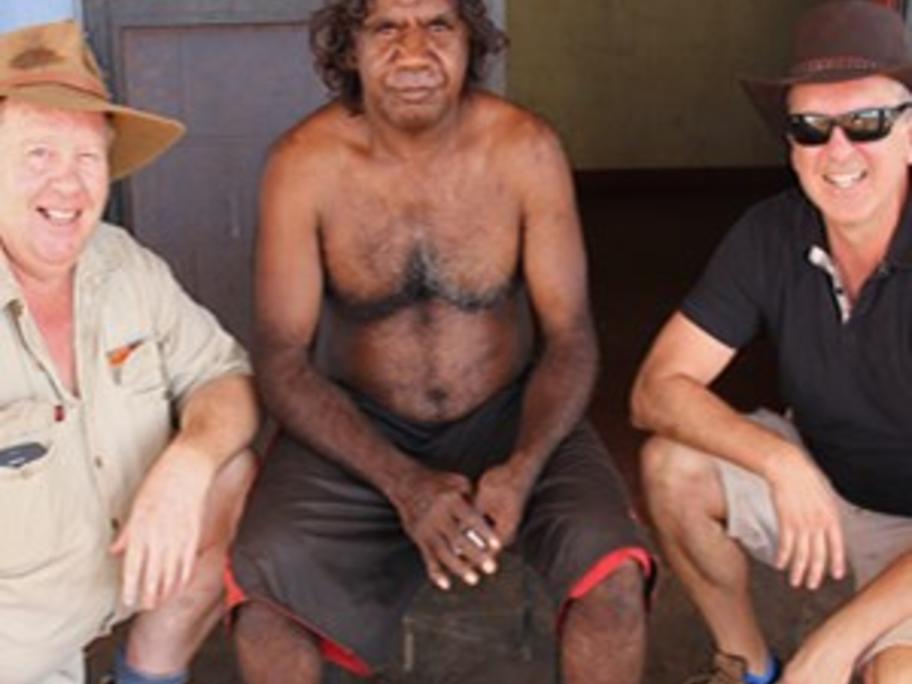 'Robbo' as he is commonly known, has been recognised for his tireless advocacy for aboriginal and remote area health.
Mr Roberts provides pharmacist services to 10 clinics servicing 2500 people in an area of the same size as Victoria. The area he covers includes large swatches of both the Northern Territory and WA.
"I hope this award increases the recognition of the need for pharmacists to be working as part of the