Rheumatologists reach out to pharmacy on biosimilars
The Australian Rheumatology Association is open to collaborating with pharmacy groups to get a biosimilar surveillance program up and running.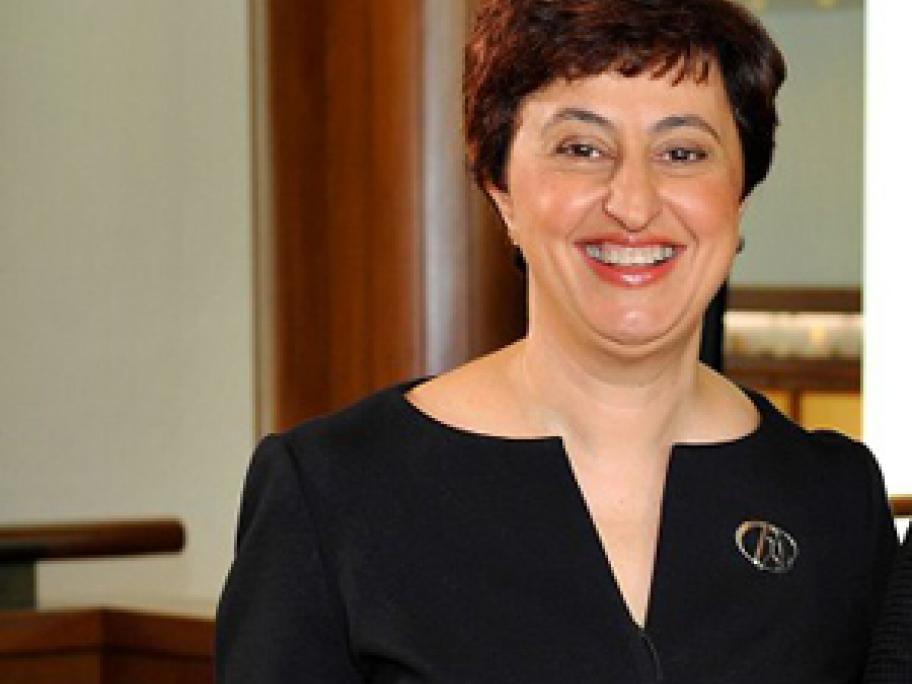 Association president Dr Mona Marabani (pictured) says makes a lot of sense to reach out to pharmacy about the program.
"We haven't had any formal dialogue with the Pharmacy Guild or other pharmacy groups but I think this is something that we would be open to."
Dr Marabani was commenting ahead of her talk at APP2016 on what pharmacists need to know about immuno-biologics and chronic disease patients.
Since 1 December 2015, pharmacists have been