Rib fragility fracture increases mortality risk in the following year
But it falls back to normal after 2.5 years
Patients with a rib fragility fracture are at increased risk of death and future fractures, Australian research shows.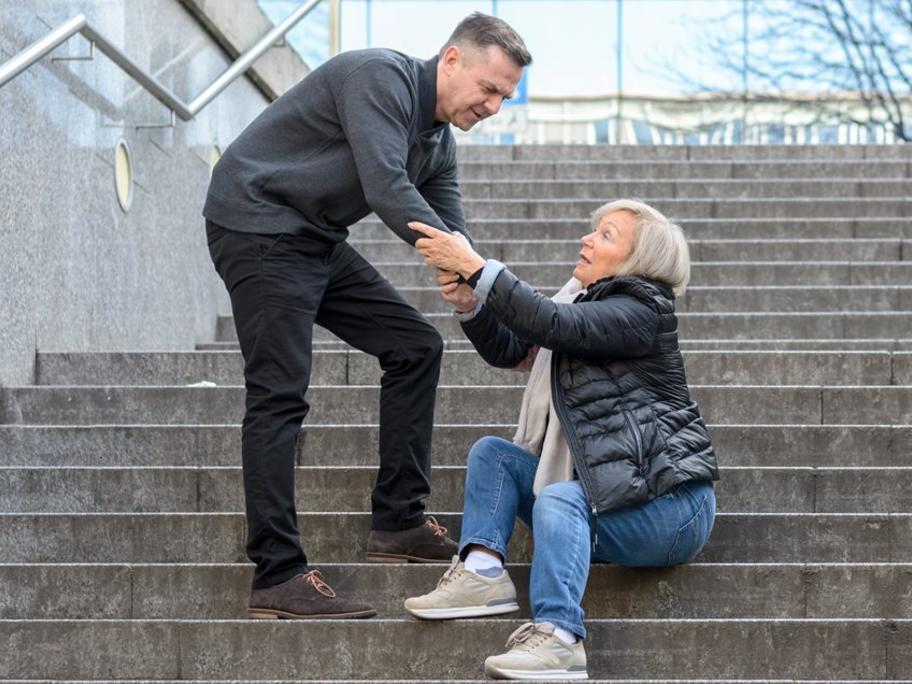 Data from the Dubbo Osteoporosis Epidemiology study (DOES) show that men have an almost eightfold — and women a fivefold — increase in mortality risk in the year after a rib fragility fracture.
More than 2000 people over 60 from Dubbo, in western NSW, participated in the study, with 55% being women.
Over nearly 13 years of follow-up, 6.5% of the men and 6.9% of the