Rice crackers pose arsenic risk for toddlers
Three-quarters of the snacks contain arsenic above recommended levels, shows Australian study
They're the go-to treat for health-conscious mums, thanks to their bland taste and low allergy risk.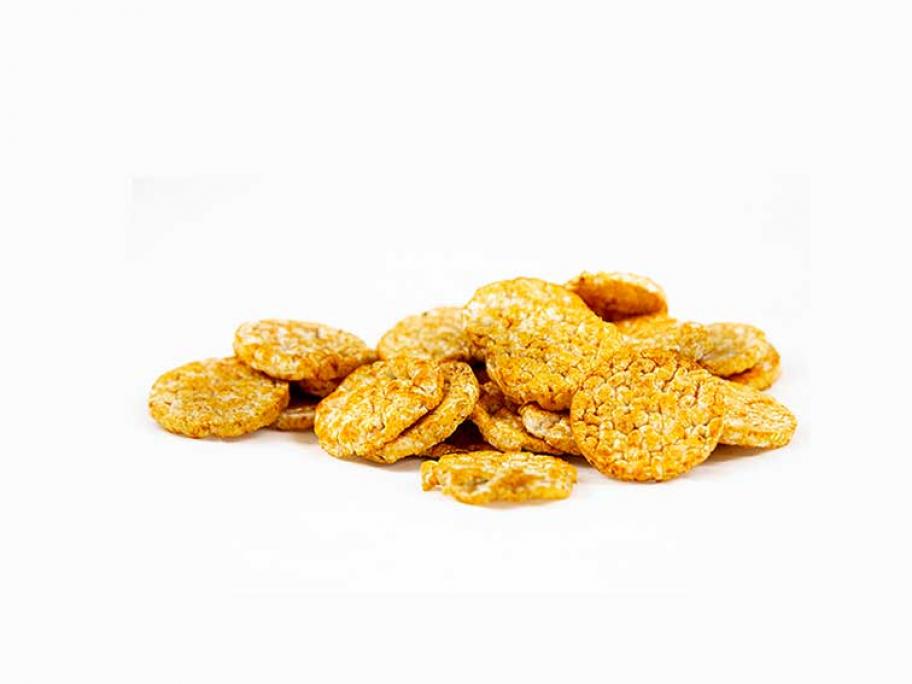 But eating too many rice crackers poses an "unacceptable" health risk to babies and toddlers, due to dangerously high arsenic levels, according to Australian research.
RMIT researchers tested 39 rice-based products, available in Australian supermarkets, and found 75% contained concentrations of inorganic arsenic, a non-threshold human carcinogen, above EU guidelines for young children of 0.1mg kg-1.