Riddle of disadvantaged women and MI risk
Low socioeconomic status is a known risk factor for cardiovascular disease in both men and women but it is women who are bearing the brunt of coronary heart disease.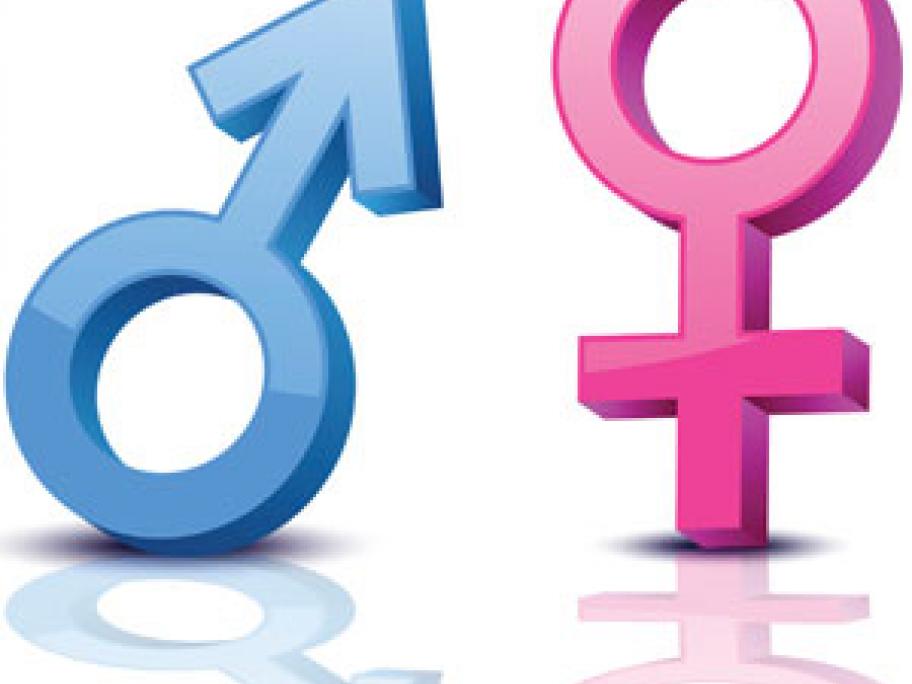 In fact, disadvantaged women are 25% more likely to suffer a heart attack than their male peers, according to a study of 22 million people.
However, the reason for this gender disparity is unclear.