The riddles at the heart of the antibiotic prescribing trial
ANALYSIS: There are few 'facts' in the latest pharmacists vs doctors war of words
It should probably be described as a riddle wrapped in an enigma. No, not the Soviet empire but something historically far more contentious — the Queensland pharmacy prescribing trial.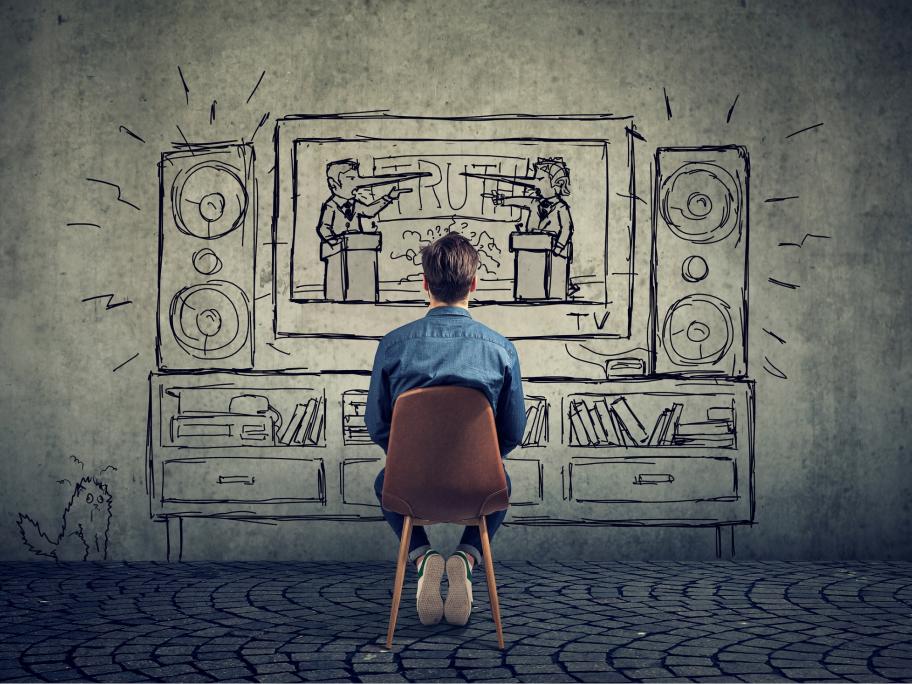 There is a hot war going on, reading the numerous news articles that have erupted across the media in recent weeks.
The doctors' groups (AMA and the RACGP) have sounded the alarm about the apparent threat to antimicrobial resistance if pharmacists are allowed to prescribe antibiotics.
It is probably worth